KHADC closed down company at Umsohiong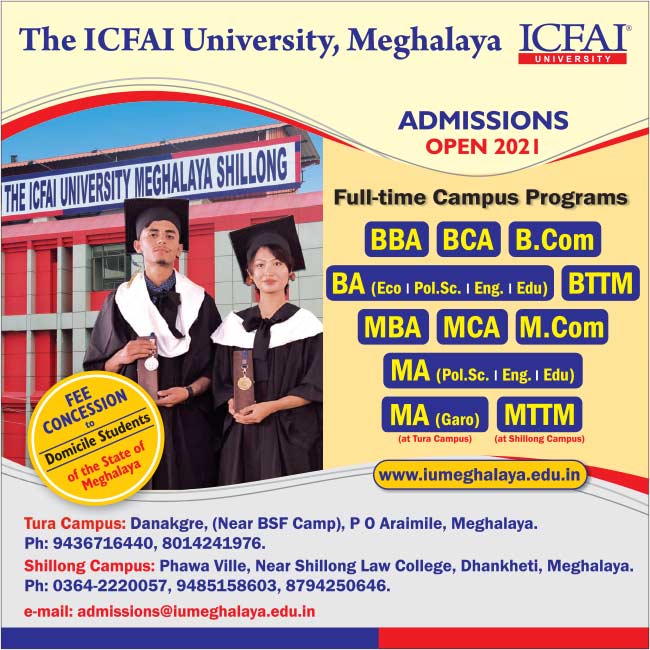 SHILLONG: The Khasi Hills Autonomous District Council (KHADC) on Friday closed down the office of the MS Unique Structure and Tower Limited at Umsohiong village in East Khasi Hills District for operating without obtaining permission from the Council.
The action was taken following a recent complaint lodged by the Hynniewtrep Youth Council (HYC) Sohiong Circle before the KHADC executive member in-charge Labour Teiborlang Pathaw.
The complaint was based on a checking conducted by the members of the HYC where it was found that the company did not get any permission from the district council to operate in the area.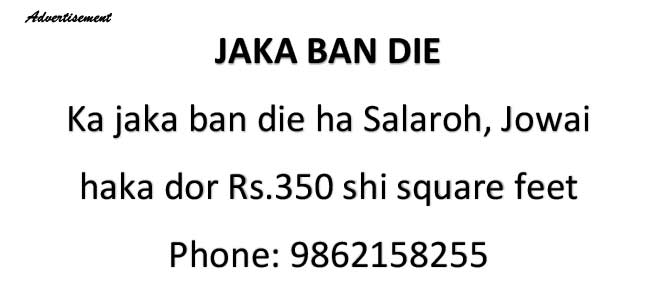 It was also found that almost all the labourers engaged by the company do not have any labour license.
President of the HYC Sohiong Circle Purningstar Shabong has lauded the district council for taking action against the company. "We urged the district council not to issue labour license to labourers from outside on works which our local people can take up," Shabong said.