JSU threatens to file complaint against violation of MGNREGA guidelines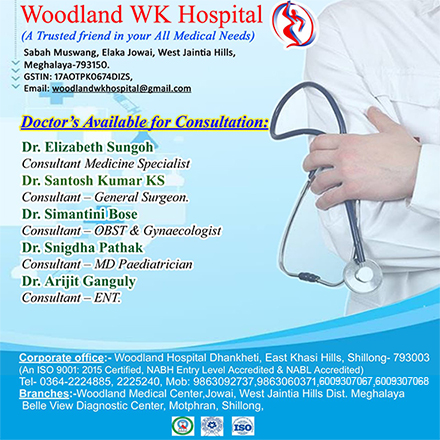 The Jaintia Students Union (JSU) Laskein Block Circle has demanded the Block Development Officer of Laskein to ensure that wages of job card holders are deposited directly to their personal bank accounts as mandated by the guidelines of MGNREGA.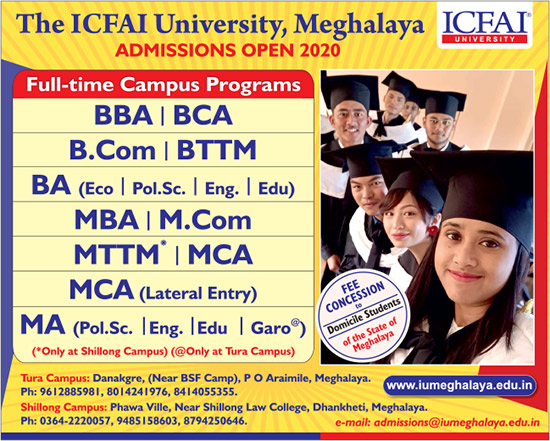 "We demand the BDO to implement the guidelines of the MNREGA by ensuring the wages of all job card holders are directly deposited in their respective bank accounts," JSU-LB president Dapmain Suchiang said in a statement on Wednesday.
Suchiang said on failing, the Union will be compelled to file a complaint before the authorities concerned into the violation of the guidelines.

He informed that the delegation of the Union had earlier met the BDO to discuss the issue. "However, no action has been taken till today," he said.
According to him, many job card holders have complained against irregularities in the implementation of the scheme including releasing of the wages.