JSM asks Govt to meet FASTOM's demand by 6th July or face their wraths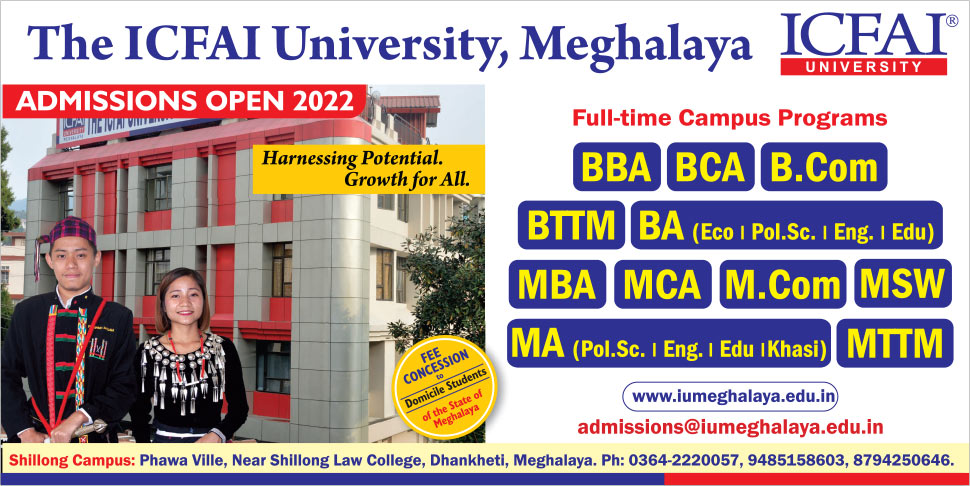 Peeved with the adamant attitude of the Meghalaya Govt over the demands of the adhoc teachers under the banner of FASTOM, the Jaintia Students Movement Central Body on Friday served an ultimatum to the Govt to increase the salaries of adhoc teachers by 6th July or face their wraths.
The decision was taken in the meeting of JSM's central body held at Shohshrieh, East Jaintia Hills District.
JSM president Leningstar Rymbai said they took a decision to serve an ultimatum to the Govt to meet the demands of FASTOM within 6th of July, next as to allow the Govt to rectify its wrong doing against the teachers.
The JSM expressed their solidarity with the adhoc teachers who are compelled to sit, eat and sleep at the open air in Shillong for demanding for their legitimate rights of increasing their salaries, which was last increased several years back.