Jowai residents join hands to clean the Myntdu river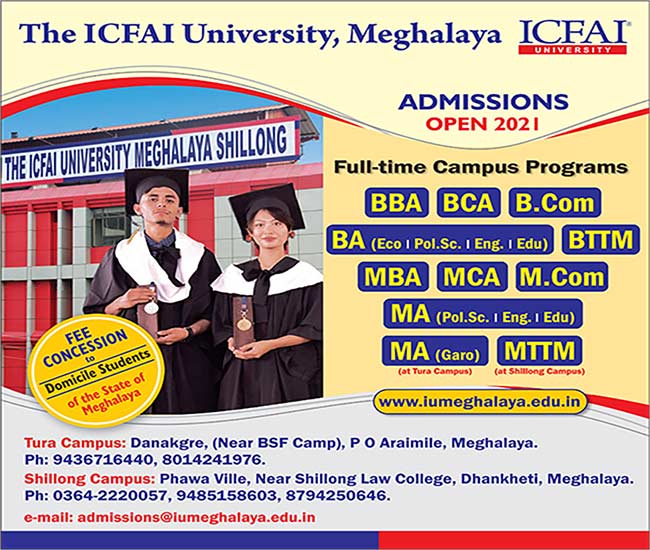 The Synjuk Waheh Chnong, Jowai, headmen committee is taking the lead to clean the river Myntdu, which is one of Jowai's main water sources. The Wah Myntdu – Mass Cleaning Drive will take place on April 10, 2021.
The programme will begin at 9:30 a.m. in Madan Chadsukra at Iawmusiang Jowai, where Garod LSN Dykes, IAS, Deputy Commissioner of West Jaintia Hills District will be the Chief Guest.
The mass cleaning drive will include all localities cleaning the river along the river banks closest to their respective communities. The event will conclude at around 1:00 p.m. in Kroh Syntu Ksiar, Pynthorwah Panaliar, Jowai, where P. War, Chairman, Jowai Municipal Board, West Jaiñtia Hills District, will be the Chief Guest.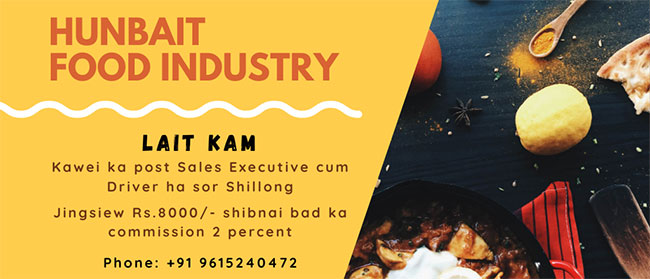 The Synjuk Waheh Chnong, Jowai, invites the residents, social groups and nearby villages along the river Myntdu, Jowai, to join hands with the committee and fulfil the cleaning drive. The committee also requests all the fishermen, workers along the river and visitors to