Job opportunity for MSc students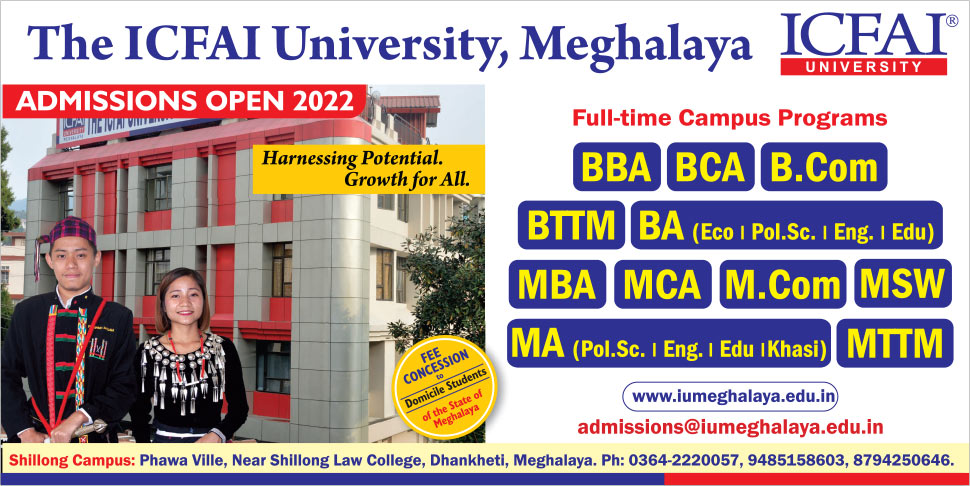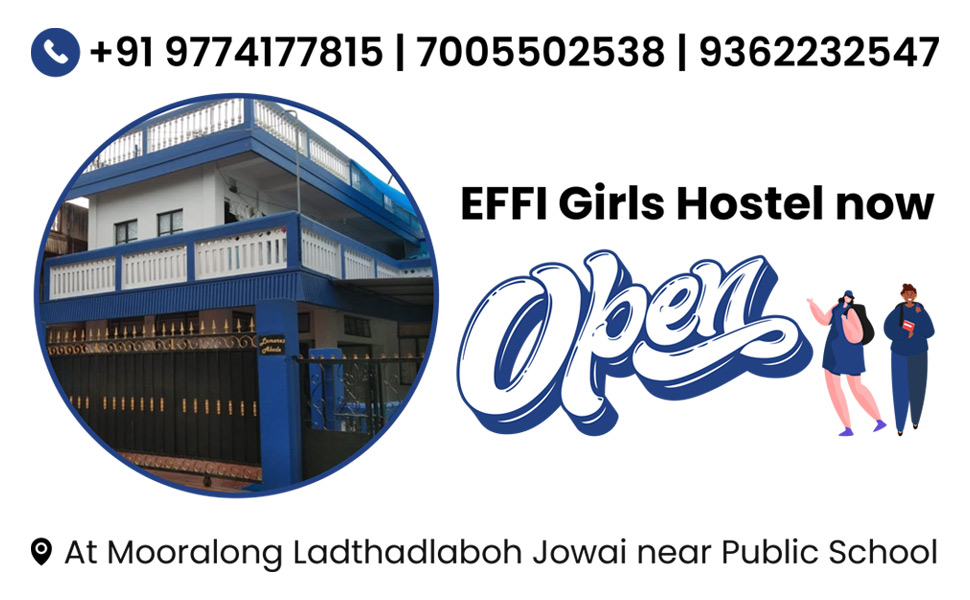 Applications are invited from the eligible candidates for recruitment in the Commissionerate of Food Safety, Government of Meghalaya, for the posts mentioned below. The appointment shall be purely temporary and on Contractual basis for a period of 1(One) year only.
The application in Standard form along with photocopies of all testimonial (self attested) may be submitted to the office of the Commissioner of Food Safety, Health Complex, Laitumkhrah, Shillong latest by 24th June 2022.
Name of the Post
Food Analyst

Number of Posts
One post
Pay
Rs. 80,000/Per month (Fixed)
Qualification
Master's degree in Chemistry or Biochemistry or Microbiology or Dairy Chemistry or Food Technology, Food & Nutrition or hold Bachelor of Technology in Dairy/Oil or holds degree in Veterinary Sciences from a university established in India by Law or is an associate of the Institution of Chemist (India) by examination in the section of Food Analyst conducted by the Institution of Chemists (India) or any other equivalent qualification recognized and notified by the Central Government for such purpose and has not less than three years experience in the analysis of food and:
Has been declared qualified for appointment as a Food Analyst by a board appointed and notified by the Authority recognized and notified by the authority.
Name of the Post
Chemist
Number of Posts
Two posts
Qualification
Master Degree in Chemistry/Biochemistry/Microbiology.
Pay Rs. 30,000/per Month (Fixed)
Upper Age
Limit As per Govt. Notification PER.38/202 1/30 Dated Shillong the 3rd February 2022
The date and time for the interview will be notified latter.