JIPMER conferred PHD to Dashwa Langbang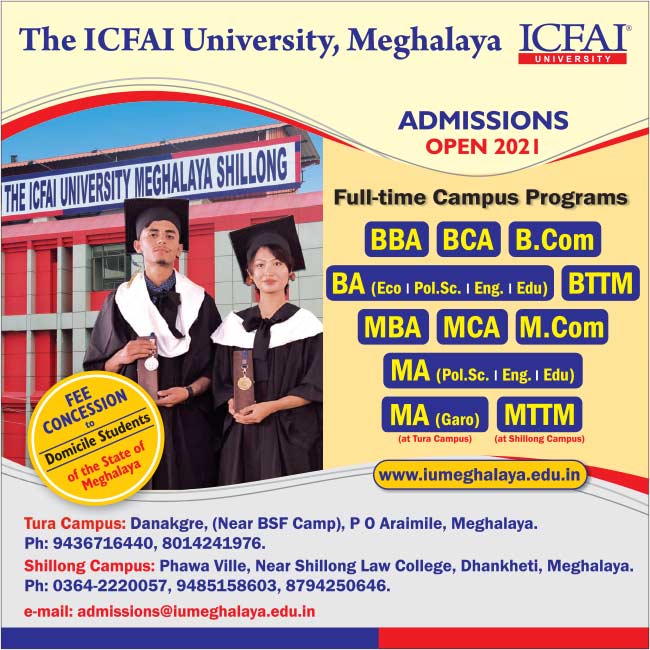 Dr. Dashwa Langbang was conferred with the title of Doctor of Philosophy (PhD) in Microbiology from the Jawaharlal Institute of Postgraduate Medical Education and Research (JIPMER), Pondicherry.
He completed his thesis title "Molecular epidemiology, genetic diversity and drug resistance in symptomatic & asymptomatic carriers of Giardia spp- A community-based study", under the supervision of Prof. Rahul Dhodapkar (Supervisor), Department of Microbiology, JIPMER, Pondicherry.
Dr. Dashwa is the son of Shri Bet Thoo and Mrs Syrpailin Langbang resident of Shangpung Moosyiem, West Jaintia Hills District.