International Women's Day: 5 Women Entrepreneurs in Meghalaya you need to know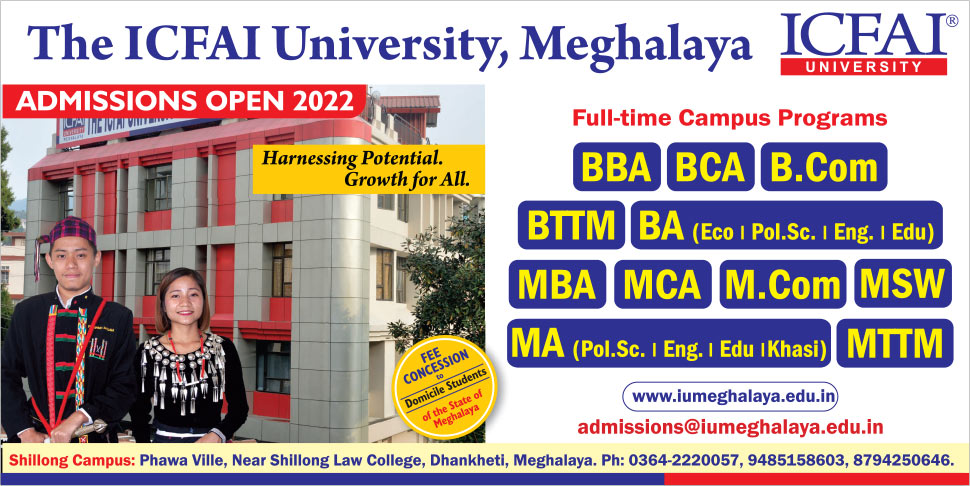 Celebrated annually and globally, on the 8th of March, International Women's Day is a day to commemorates women's achievements across all fields and raises awareness of the struggle women continue to face to this day. This is the day to reflect on progress made, to call for change and to celebrate acts of courage and determination by ordinary women who have played an extraordinary role in the history of their countries and communities.
Women entrepreneurs in Meghalaya are making an impact and moving forward to provide other women with opportunities for their future. This International Women's Day we are honouring these women who have inspired and made a difference in their communities:
Wanmon Tang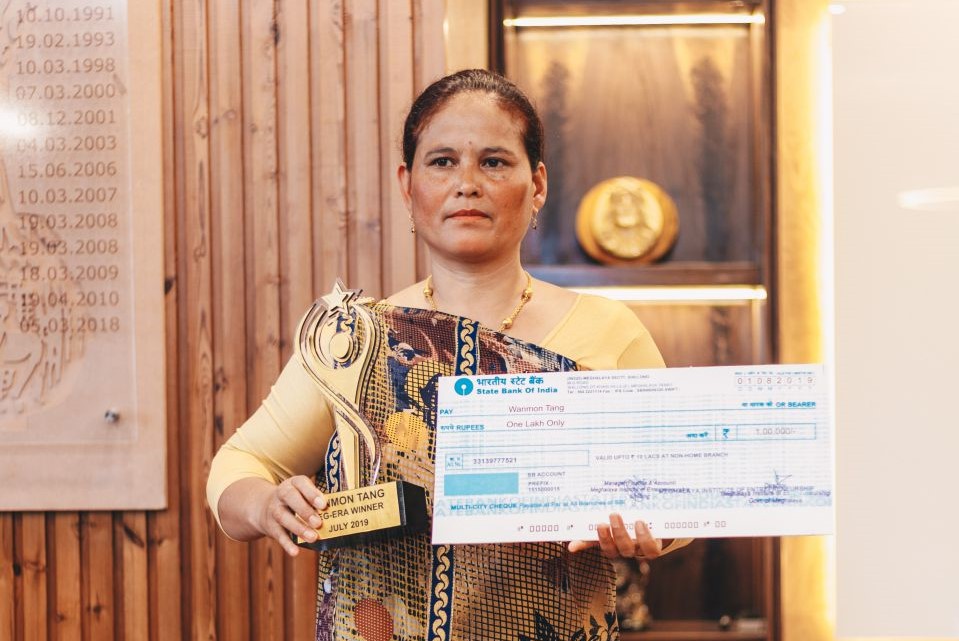 Founder of Deisa Food Processing, a home-based enterprise that makes pickles, jam, fruit wine, candied fruits and vegetables, etc., from Madankynsaw, Laskein Block, West Jaintia Hills District
She was motivated to start this venture to prevent the wastage of the indigenous fruits and vegetables found locally.
She employs 4 women and trained the village women to empower them to work and earn.
Her advice for the female youths is to work hard with determination and to hold on to their passion.
2. Phikaralin Wanshong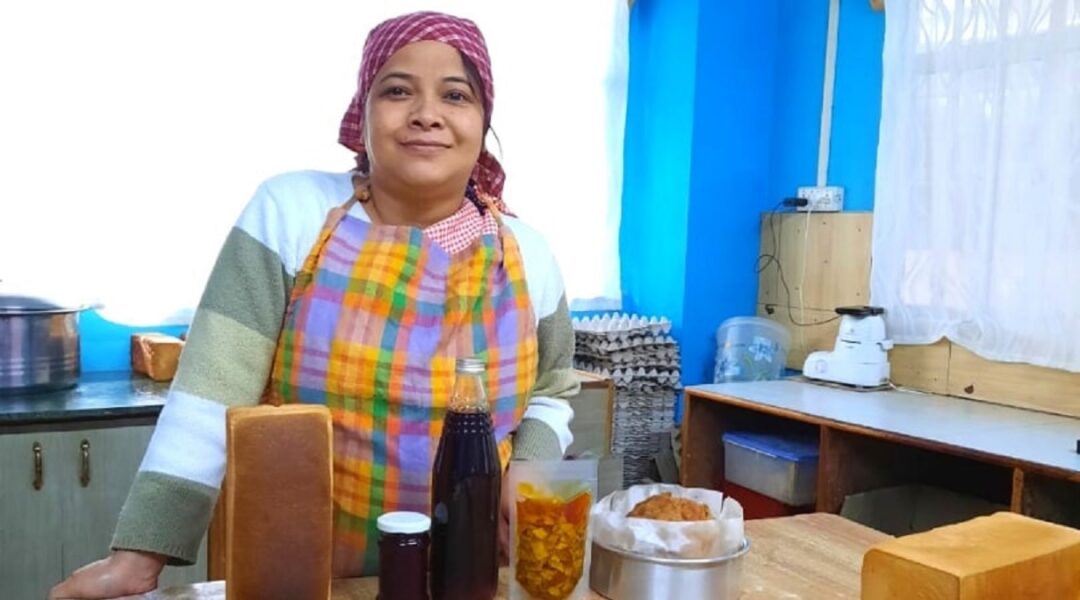 Founder of Kong Kara's Fresh Foods is a resident of Pohkseh in Shillong and an entrepreneur who specializes in food processing.
She received a Best Entrepreneur Award in 2010 bestowed by the ex-President Smt. Pratibha Devi Singh.
Kong Kara takes responsibility for helping other women who face economic hardships.
She has trained students from various institutions and aspiring entrepreneurs who are particularly interested in food processing.

3. Semada Marak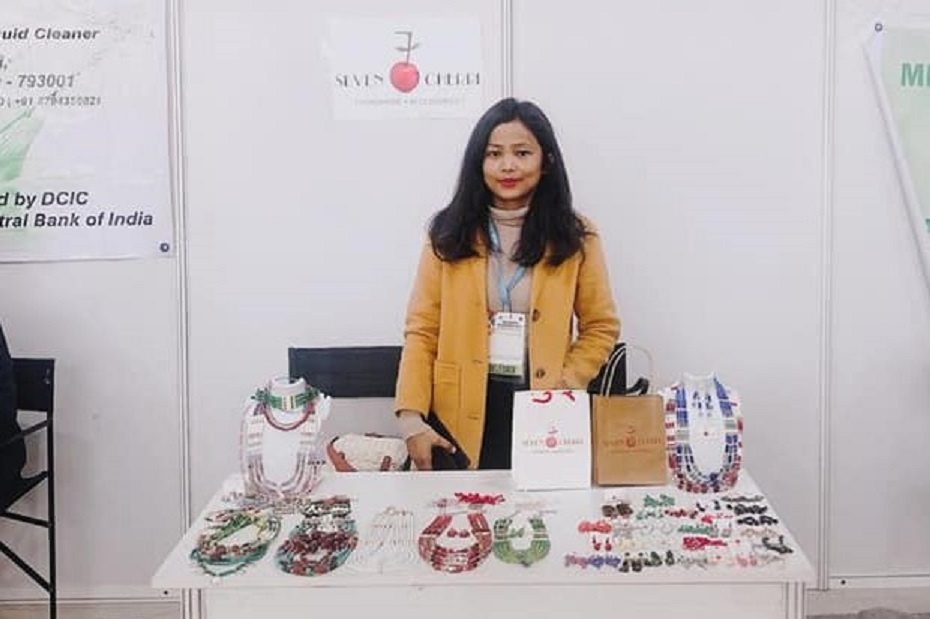 Founder and designer of Seven Cherri, a startup that works with handmade art and craft accessories from Garo hills.
Her intention is to promote tribal designs of Northeast India by integrating modern and traditional styles.
Her design house is completely run by the local women of Tura, in her effort to empower and involve more women in the workplace.
Her advice for young women is to be brave, be adventurous, be patient and believe in their passion.
4. Dasumarlin Majaw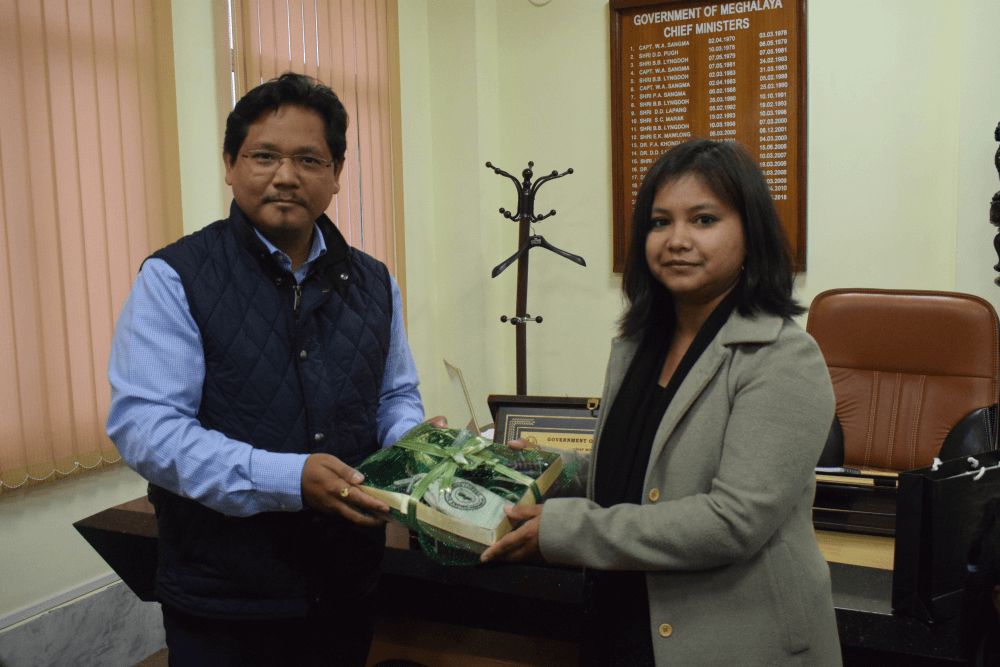 Founder of Smoky Falls Tribe Coffee and a cafe owner called "Black and White Cafe" in Shillong.
Her passion, energy and drive pushed her to quit her banking job to start Meghalaya's first indigenous coffee brand.
She works with close to 400 farmers, 60% of whom are women and is providing a viable market for the coffee grown by them.
She is now working on a project for adopting a few selected villages identified by Smoky Falls Tribe Coffee.
5. Shidalin Marbaniang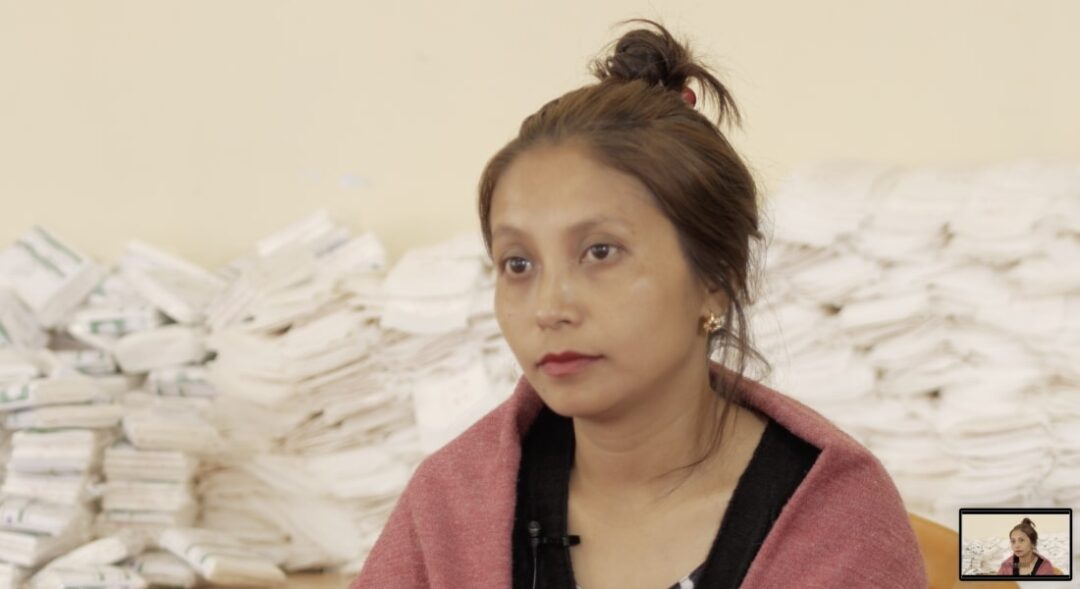 The proprietor of Syntu Sanitary Pad Making, an entrepreneur firstly registered at the EFC, Mawshynrut Block.
She initiates local awareness campaigns on menstrual health to encourage the local village women to move away from the age-old tradition.
At present, she has nine women members working and producing 1800 pads per day
The pads are eco-friendly and 100% handmade, she is dedicated to rural areas and planning to market to the whole of Meghalaya in the next few months.
According to United Nations (UN) Women, this year's theme for International Women's Day is "Women in leadership: Achieving an equal future in a COVID-19 world" to celebrate the tremendous efforts by women and girls around the world in shaping a more equal future and recovery from the COVID-19 pandemic.