IAF pressed into service 3 helicopters to drop relief materials in affected areas of Garo Hills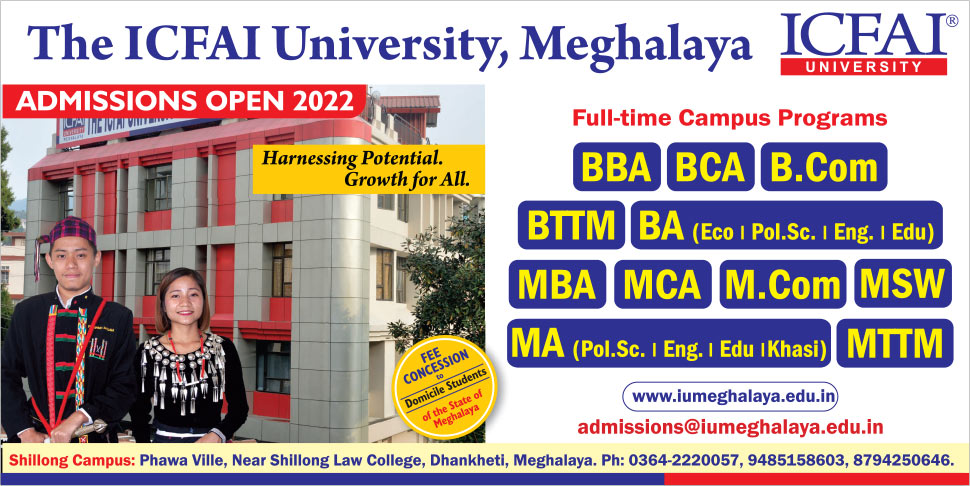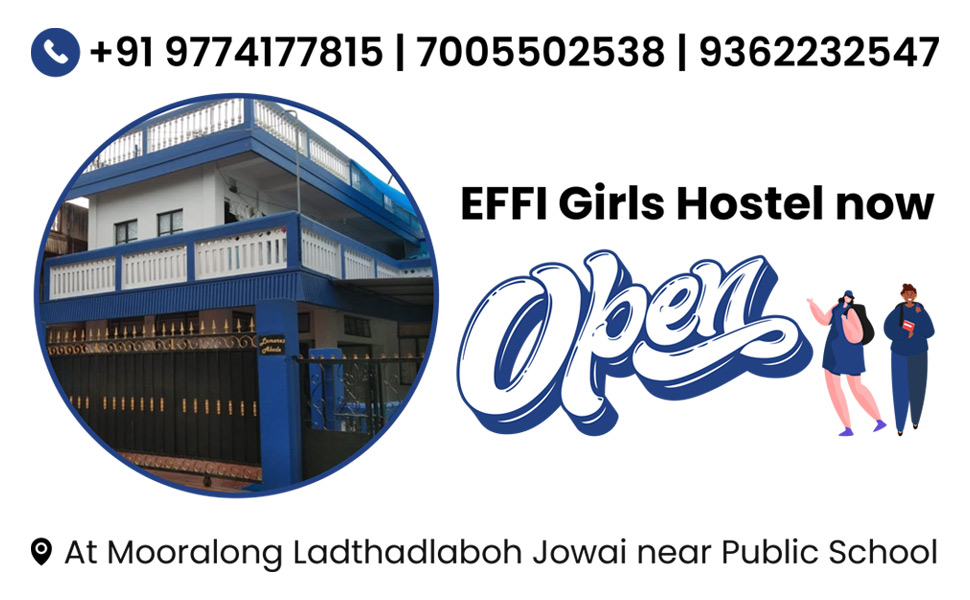 The India Air Force (IAF) has pressed into service three helicopters from ALG Shillong to drop the relief materials to affected areas in Garo Hills, officials said on Wednesday.
Today six sorties were flown and 2.4 ton of load landed at Maheshkhola, they said.
The unprecedented rainfall in Meghalaya has led to many places in East Garo Hills being cut off due to landslides and washed away bridges.

IAF has been requested to provide airdrop of relief material to villages of Maheshkola, Mahadev, and Siju.