Human Rights calls for detailed report on 22/11 Mukroh Incident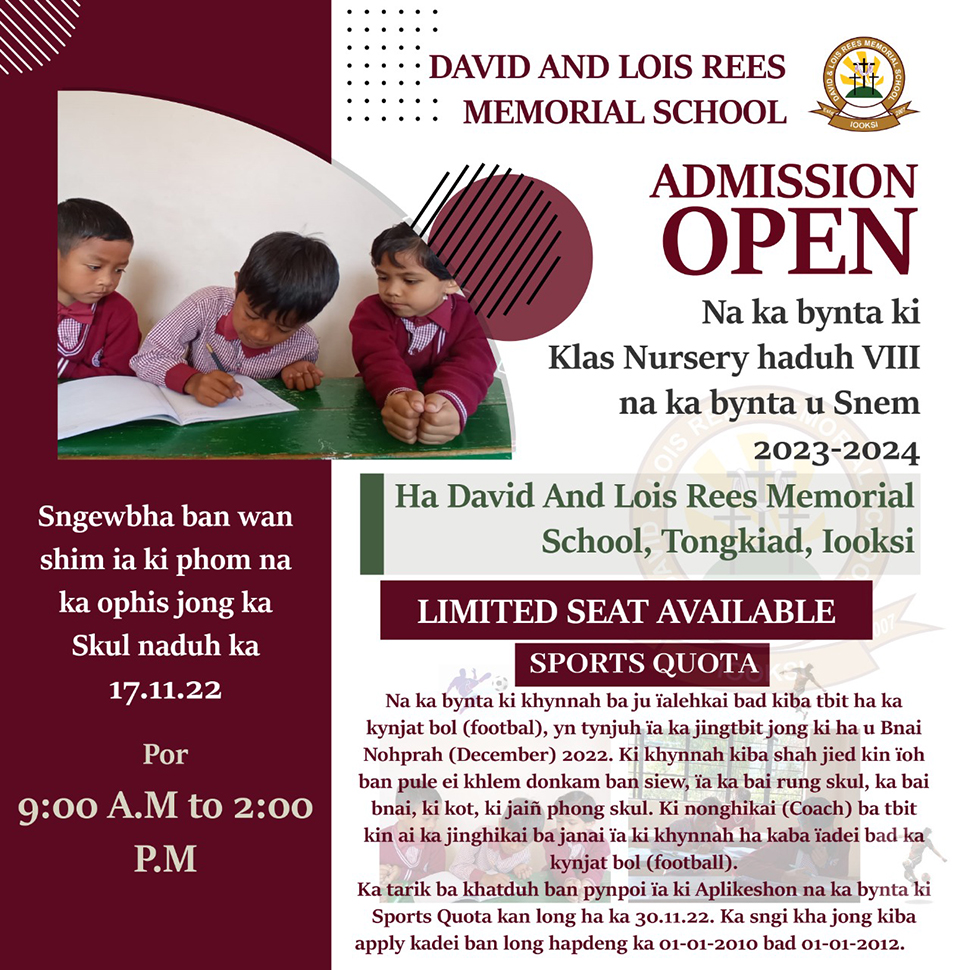 The Meghalaya Human Rights Commission (MHRC), Shillong on Wednesday directed Chief Secretary Donald P Wahlang to submit detailed report on the 22/11 Mukroh incident within 15 days.
The Commission took suo motu cognizance pertaining to the killing of 5 citizens of Meghalaya according to the news items published in "The Shillong Times" dated 23rd November, 2022 under the caption "5 M'laya citizens killed in 'unprovoked' firing".
Five residents of Mukroh village namely Six Talang, Si Dhar,Thar Shadap, Chirup Sumer and Tal Nartiang were killed after Police personnel and Forest personnel opened fire at a large crowd of Mukroh residents at Lumpalang Mukroh on Tuesday.