Huge cache of liquor seized from Lumshatsngi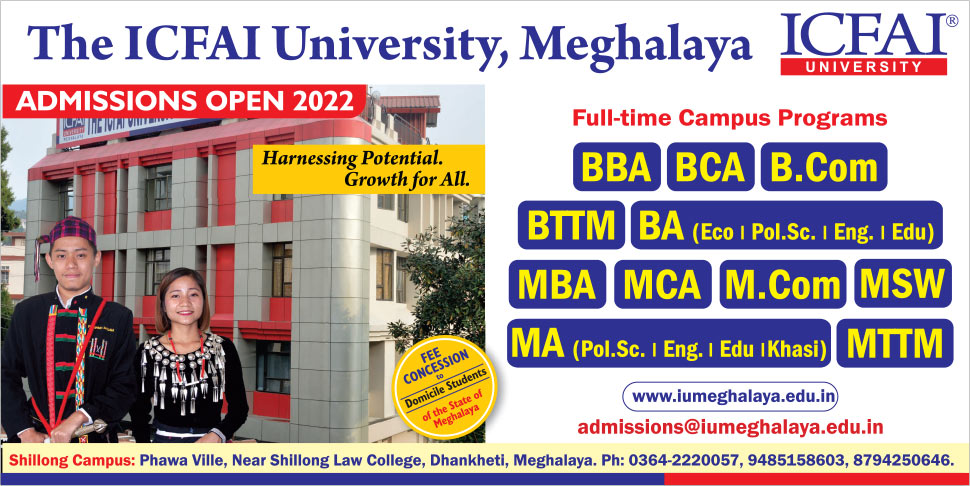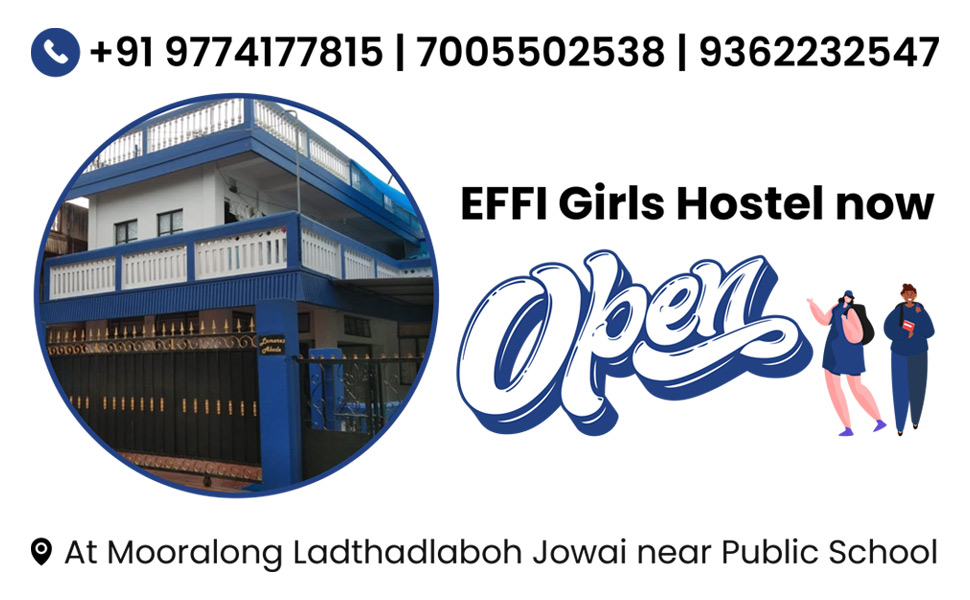 A huge cache of country made liquor and IMFL have been jointly seized by the dorbar shnong of Lumshatsngi Kench's Trace and officials from the Excise department during a suprised raids on Saturday.
The liquor was seized from certain households in the vicinity of the old home guard ground, headman of Lumshatsngi Kench's Trace Kyrsoi Bok Nongbri said in a statement. 
Action has been taken against the perpetrators by the concerned authority, he said.

The Dorbar Shnong has also issued a strong warning against the habitual offenders of all kinds of substance abuse as it has shattered families and affected the peace and tranquility of the society at large, Nongbri informed.