HSPDP reiterates demand to amend para 12 A (b) of the Sixth Schedule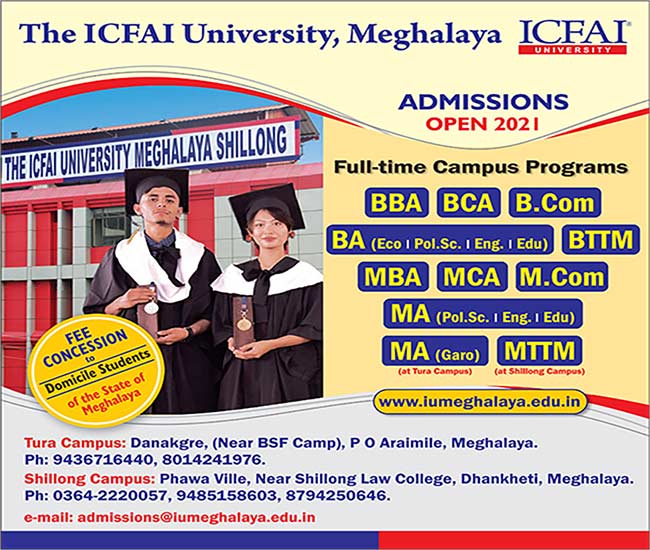 The Hill State People's Democratic Party (HSPDP) has reiterated its demand for the Union government to amend the Sixth Schedule by replacing the word "President" with "governor" in paragraph 12 A(b).
After organizing a seminar on the Sixth Schedule here on Wednesday, HSPDP president KP Pangniang said as the oldest regional party in the state, the HSPDP has decided to further enlighten the people of the state on the importance of this piece of legislation.
"As a party, we are also trying to convince the Central government to re-empower the state of Meghalaya (by amending the paragraph 12 A(b)," he said.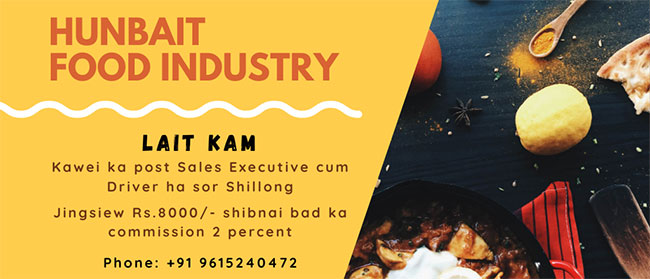 Pangniang informed that the party has already submitted a memorandum to the Centre as well as to the Chief Minister Conrad K Sangma for necessary consideration.
Asked, HSPDP leader and cabinet minister Renikton Lyngdoh Tongkhar said, "If we can amend by inserting the word Governor instead of President, it will empower the state government to legislate and to bring legislation and to say no to an Act of parliament which is not suitable for implementation in the state of Meghalaya."
Regarding the protest against participation of non tribal in the GHADC polls, Pangniang however said that allowing non-tribals to vote and contest in the district council elections would defeat the very spirit of the Sixth Schedule, which is to protect the indigenous people and their land.
"That is why we in Khasi and Jaintia, we vehemently oppose non tribal to participate on ground that if we allow them to participate it will defeat the spirit of so-called Sixth Schedule," he said.