Hospitals expresses concern over stringent measures by local dorbar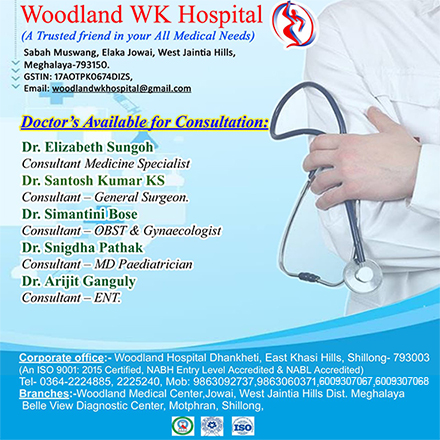 Government and private hospitals in the state have expressed concern over the problems faced by their health workers and patients due to the stringent measures adopted by the various traditional dorbar shnong in dealing with the COVID-19 situation.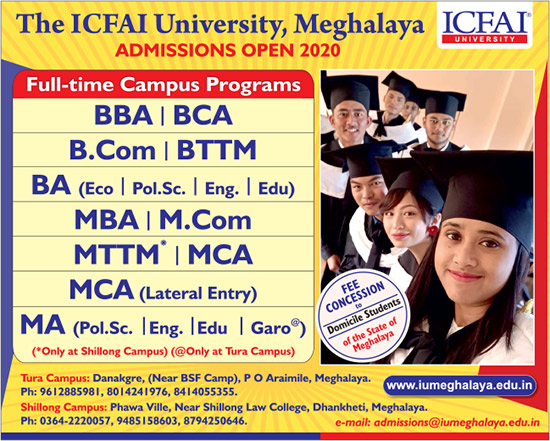 The issue was flagged by the authorities of the different hospitals during a meeting convened by the health department on Tuesday.
"They (hospitals) complain that people working in the hospital when they go back home are not allowed to enter their homes and make them feel that they are carriers of this disease, which is wrong," Director of Health Services (MI) Dr Aman War told reporters after the meeting.

He added that these are health workers and without them hospitals can become dysfunctional.
Dr War also informed that the health department has also received complaints that even patients (who are non-COVID), when they go back home after being discharged from the hospitals, are told to quarantine for 14 days.
"Therefore, I would like to appeal to all dorbar shnong not to take such stringent measures and instead should consult with the authorities concerned. No matter how harsh the precaution you take, COVID-19 is here to stay," he said.
The DHS reiterated the need for everyone to educate themselves that COVID-19 is going to be here for a long time and learn how to protect themselves from the disease besides taking care of those infected by it.
"Apart from prevention, our effort is to see that it (disease) comes gradually and not a surge," he said.