HNYF demands govt to invite HNLC for talks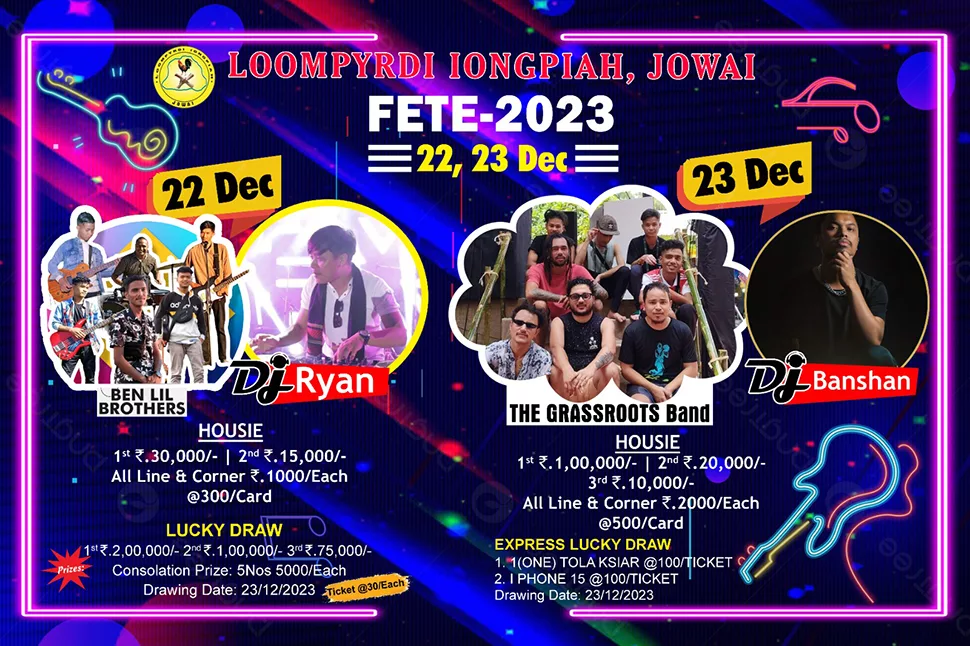 SHILLONG: The Hynniewtrep National Youth Front (HNYF) has demanded the Centre and state governments to invite the proscribed Hynniewtrep National Liberation Council (HNLC) for talks citing that to ban the outfit will not solve any problem. 
In a statement issued here on Tuesday, general secretary of the HYNF Sadon Kupar Blah said, "(We) appeal to both the Central and State government to initiate steps to invite the HNLC to a negotiation table." 
He said the annual renewal of ban on the HNLC will not solve any problem that the outfit is having within the Indian political and constitutional set up. 
"Going by the argument of the Central Government in its recent renewal of Ban on the HNLC, that the HNLC is still continuing with its anti-national agenda and its illegal activities and also that the organization is still continuing with the recruitment process, so it is befitting to bring the HNLC into the mainstream so that, the activities of the HNLC as stated by the union government will stop," Blah said. 
"Time has proved that the repetitive renewal of Ban has not brought about the decimation of the organization, on the contrary, it is becoming a constant reminder to the central and state government that in Meghalaya there is still a force to reckon with and the renewal of Ban only prove the point right," he added. 
Stating that invitation for talk to the insurgent outfit in Meghalaya is not without any precedent, the HNYF leader said that during the Chief ministership of Mukul Sangma many splinter militant organizations including the ANVC, has been invited for talks and such organization has already joined the mainstream. 
He however lamented that the previous government has adopted a different yardstick when it comes to the subject of negotiation with the militant outfit of Khasi-Jaintia by totally disregarding the willingness of the HNLC for a political dialogue. 
In the past, the HNLC through its statements in the press had expressed its willingness and intention in the direction of peace and negotiation. 
"We appeal to both the Central and particularly the state government, not to abandon the mission of peace and negotiation but to open and explore the possibilities of a peaceful solution to this two decade old insurgency problem," Blah concluded.