HNLC slams Centre for failing to end boundary dispute among NE states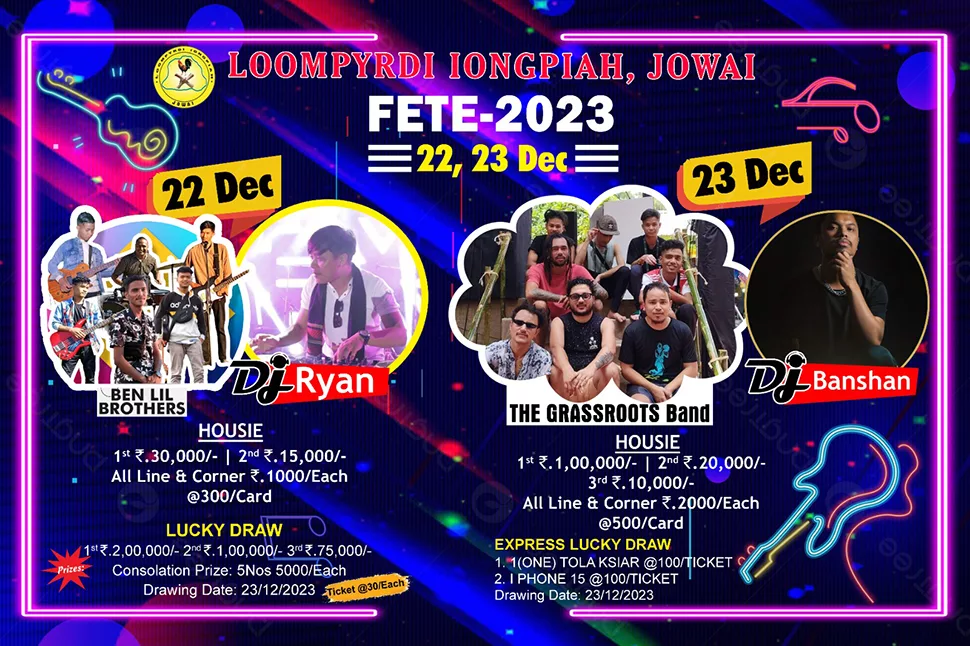 Condemning the Assam police firing which killed five persons at Mukroh in West Jaintia Hills District, the proscribed Hynniewtrep National Liberation Council (HNLC) on Wednesday slammed the Centre for its failure to end the boundary dispute among the North East states.
"Meghalaya got its statehood without proper boundary and the delay of the Centre to resolve the dispute has led to bloodshed not only in Meghalaya but in other states of NE region as well. The issue seems to be a political game of the Centre to weaken and prevent unity among the states of the NE," HNLC general secretary cum publicity secretary Sainkupar Nongtraw said in a statement.
Stating that this is not the first time that the people residing along the inter-state border are being killed by Assam police, Nongtraw said, "The reason is because the government of Meghalaya is too weak."
"Therefore in areas where the government of India cannot address the challenges faced by our state, the Meghalaya government should understand and do its duty by recruiting in police jobs in the form of 'conscription' as done in other nations to ensure peace and tranquility along the border otherwise we will be refugees in our own land," he added.
The HNLC leader said that the outfit hopes that the peace talk with the government would to a great extent help in addressing the problems faced by the indigenous community of the state.
"In case the peace talks are not fruitful, the struggle of the HNLC will continue even if it takes another 35 years. If peace would mean for us to keep mum during trying times, we don't want that…," he said.