HITO demands Govt to end illegalities related to coal mining, transportation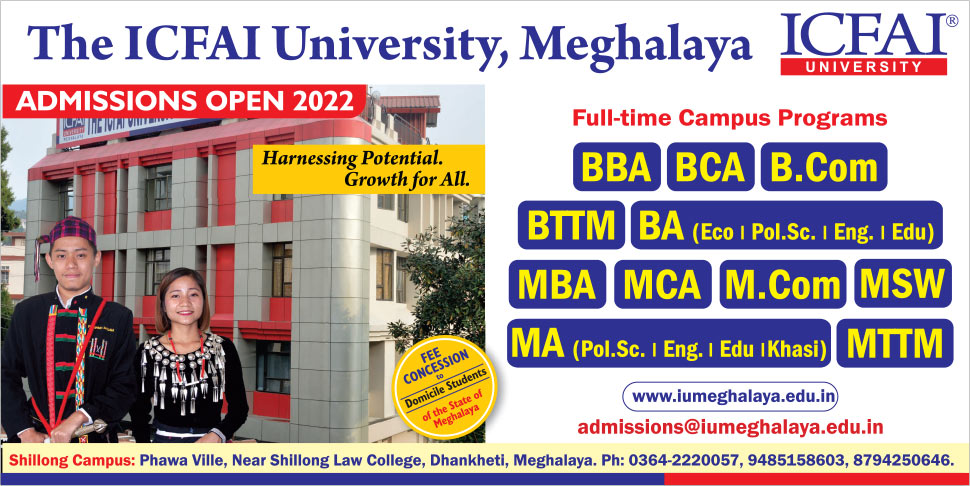 The Hynñiewtrep Integrated Territorial Organization (HITO) has demanded the state government to stop all illegalities relating to coal mining and its transportation in the state.
In a letter to the Chief Minister Conrad K Sangma on Thursday, HITO president Donbok Dkhar said there are 25 coke factories actively operating in East Jaintia Hills district.
He said numerous complaints have been received from the general public that these factories have to a great extent affected the quality of air and health of the people in and around their area of operation.
Dkhar alleged that most of these factories are running without obtaining prior permission from the concerned authority thereby violating the environmental norms and procedures.
He added that these coke factories are using coal for their operation despite the fact that coal mining and its transportation has been banned across the state pending proper permission following adherence to environmental laws and workers safety.
"If this is the case, aren't these factories promoting illegal and unsafe extraction of coal? Who authorised transportation of coal feeding these factories?" Dkhar asked.
"Based on our survey and inputs, we demand from the government to stop all illegalities forthwith dealing with coal mining, its transportation and to ensure that such factories, if set up legally, should not affect the air quality for the common people," he said.
The HITO president also reminded that the National People's Party had promised the people of the state in 2018 of a 'New Meghalaya'.
"However, looking at the present situation in the district, it is sad to express that the state has gone from bad to worse benefiting only a few of those connected to those in powers…we as an independent organisation and the people of the state at large, expects new Meghalaya without rampant destruction of the environment through illegal coal mining and illegal transportation within the district and outside the state," he further wrote.