Hek wooed DHS & Dr. Werlok to join BJP before inaugurating Woodland WK Hospital, Jowai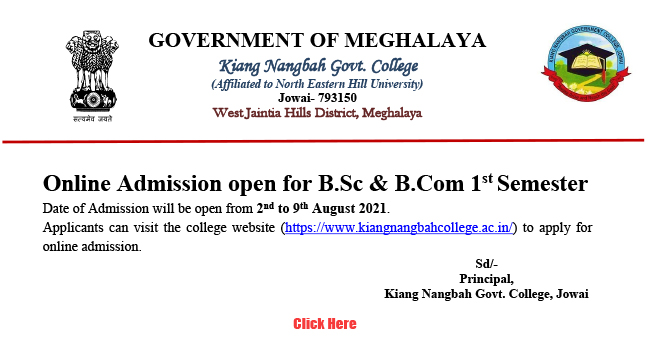 The inaugural function of the Woodland W K Hospital, Jowai was turned into a political function as Meghalaya Health Minister Alexander Hek publicly wooed Director of Health Services (MI) Dr. Aman Warr and Managing Director of Woodland W K Hospital Dr. Werlok Kharshiing to join the Bharatiya Janata Party (BJP) as to strengthen the party in the State of Meghalaya.
Hek was addressing a gathering before inaugurating the Woodland W K Hospital located at Sabah Muswang, West Jaintia Hills beside National Highway-6 on Tuesday afternoon. The Meghalaya Health Minister appealed to the doctors to be tolerance while attending to their patients and there should be no discrimination or partiality while treating them as all deserve equal treatments irrespective of their economic backgrounds.
Congratulating former BJP President Dr. Kharshiing for achieving yet another milestone, the Pynthorumkhrah MLA said that the Hospital is centrally located for the people of both the districts viz., West Jaintia Hills District and East Jaintia Hills District and it would serve the people of the region.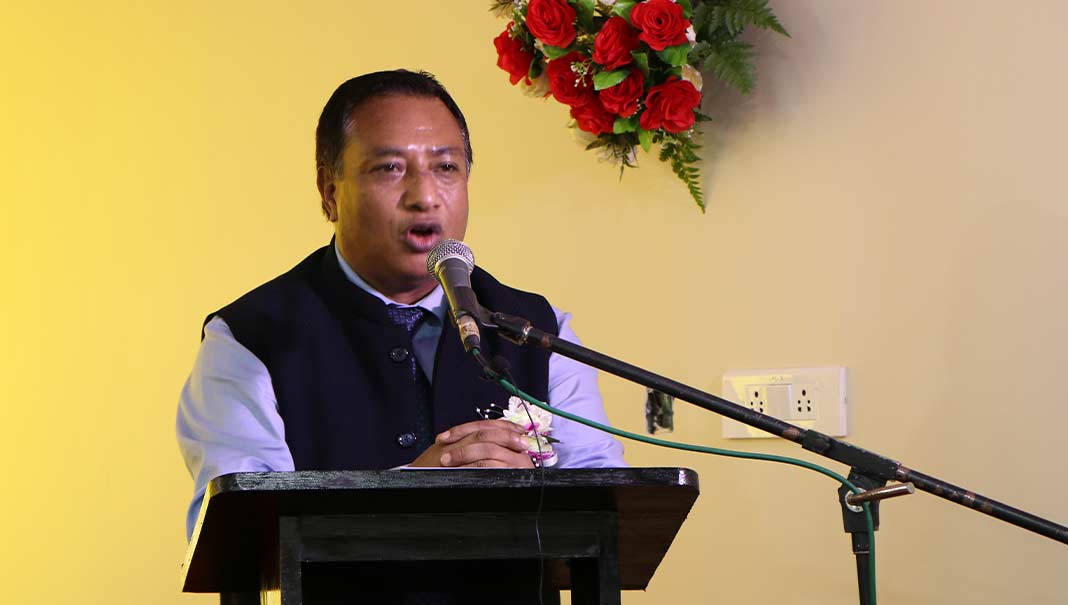 Later AL Hek clarified, "It was only a jokes nothing intentionally what I have said and laugh…."
Speaking at the occasion as the Guest of Honour, Mawmluh Cement Cherra Cement Ltd Chairman and Jowai MLA Wailadmiki Shylla said, "Many people have earned lots from coal mining and I expected that some of them would come forward and set up a hospital or college but I am sad no one did till date but I am still optimistic."
Director of Health Services Dr Aman War said that this hospital would be a boon for the people of the Jaintia Hills region and it is also good for other hospitals in the region as they would now have some competition.
In his welcome address, Dr. Kharshiing informed that this hospital is a 108 bedded and it is a multi-specialty hospital and there is provision for endoscopy, X-Ray, ultra-sound, laboratory for various blood tests.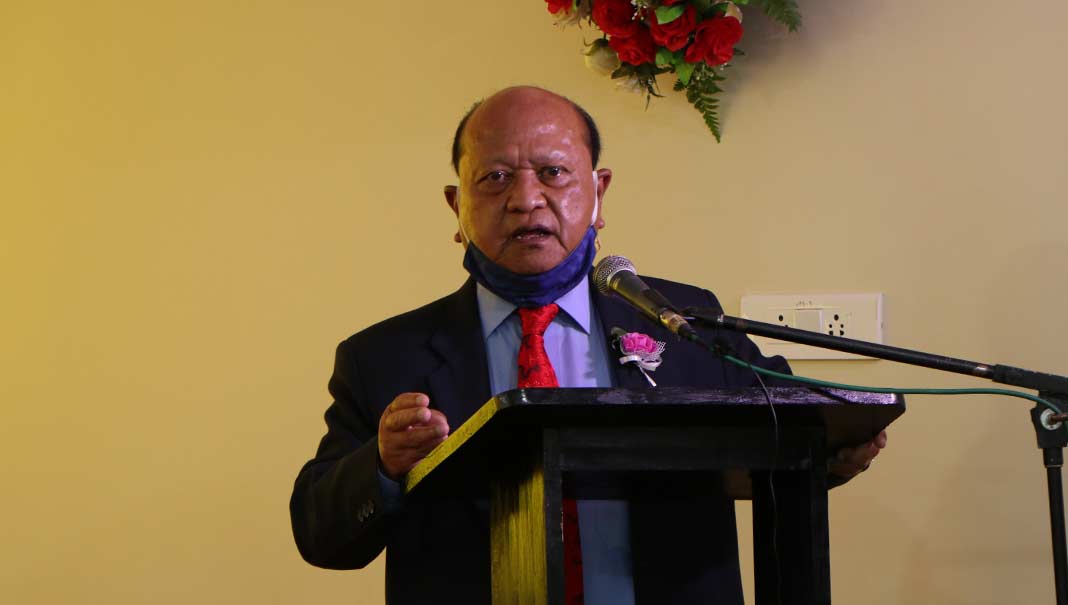 "Three new features we have installed includes ETP, STP to take care of liquid waste. The unique feature is that water discharged from the hospital will recycle the polluted water and at the same time, we prevent the pollution of the environment.
We have installed an oxygen generator in this hospital which is the first of its kind in the state. No one is making or manufacture oxygen in the state and we have to get it from our nearest place that is Guwahati and Silchar. During this pandemic that there is so much of shortage of oxygen in the country because so many people suffering from COVID-19 require oxygen, in this hospital we don't have to bother much for oxygen," Dr Werlock Kharshiing said.
Others who spoke included Dolloi of Elaka Jowai Puramon Kynjing Waheh Chnong Sabah Muswang Tellme Phawa and Local MDC Brightstar Chyrmang.