Health dept and District heads of WJH honoured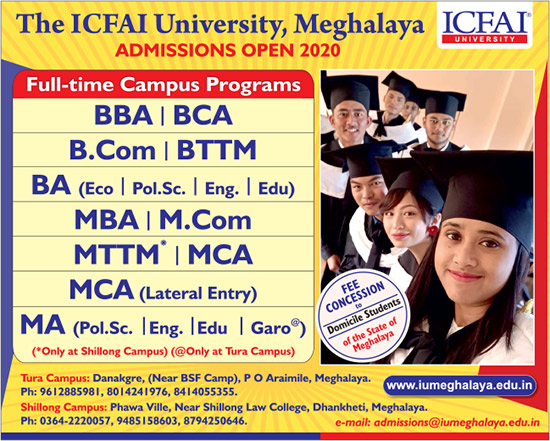 Unitarian Church, Jowai today hand over mementos to the Deputy Commissioner West Jaintia Hills, the DMHO West Jaintia Hills and the Superintendent of Police West Jaintia Hills in recognition of their respective departments' dedicated service in the fight to control the spread of COVID-19.
The mementos are also being awarded as part of the celebration of the 133rd Anniversary of the founding of the Unitarian Church, Jowai on September 18.
The Unitarian Church, Jowai on its 133 Anniversary on September 18, 2020, awarded in grateful recognition the dedicated service of all the Government officials of West Jaintia Hills District in preventing the spread of COVID-19 in the district.