Coronavirus: Health dept advice closure of schools in Meghalaya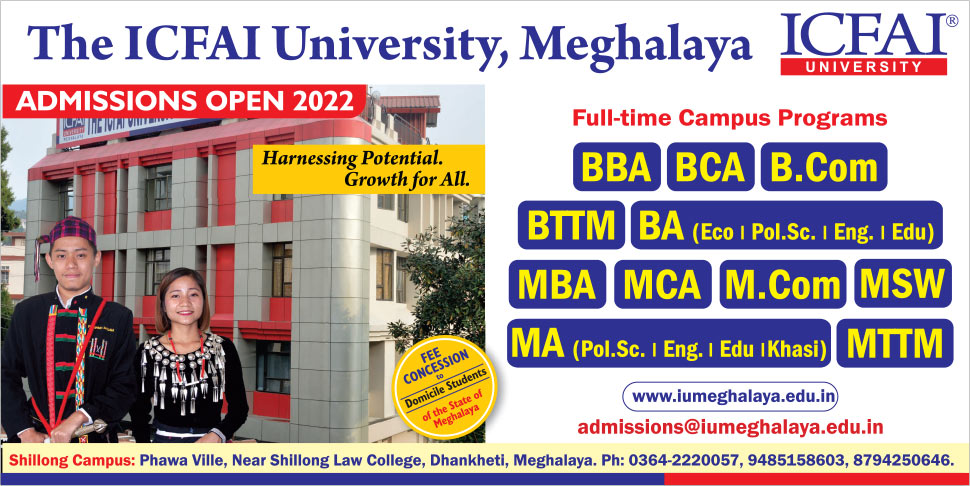 The health department has issued an advisory to close down all educational institutions and places of mass gatherings across the state from March 17, in view of the COVID-19 (coronavirus disease) global outbreak.
This was informed by the health minister AL Hek while laying a statement in the Assembly here on Monday.
According to him, WHO has declared the recent COVID-19 disease outbreak as a Public Health Emergency of International Concern (PHEIC) due to its rapid transmission and spread around the globe.
He said recent evaluation of COVID-19 affected countries has shown that delay in enforcing social-distancing restrictions has led to increase in the number of cases and deaths in those countries.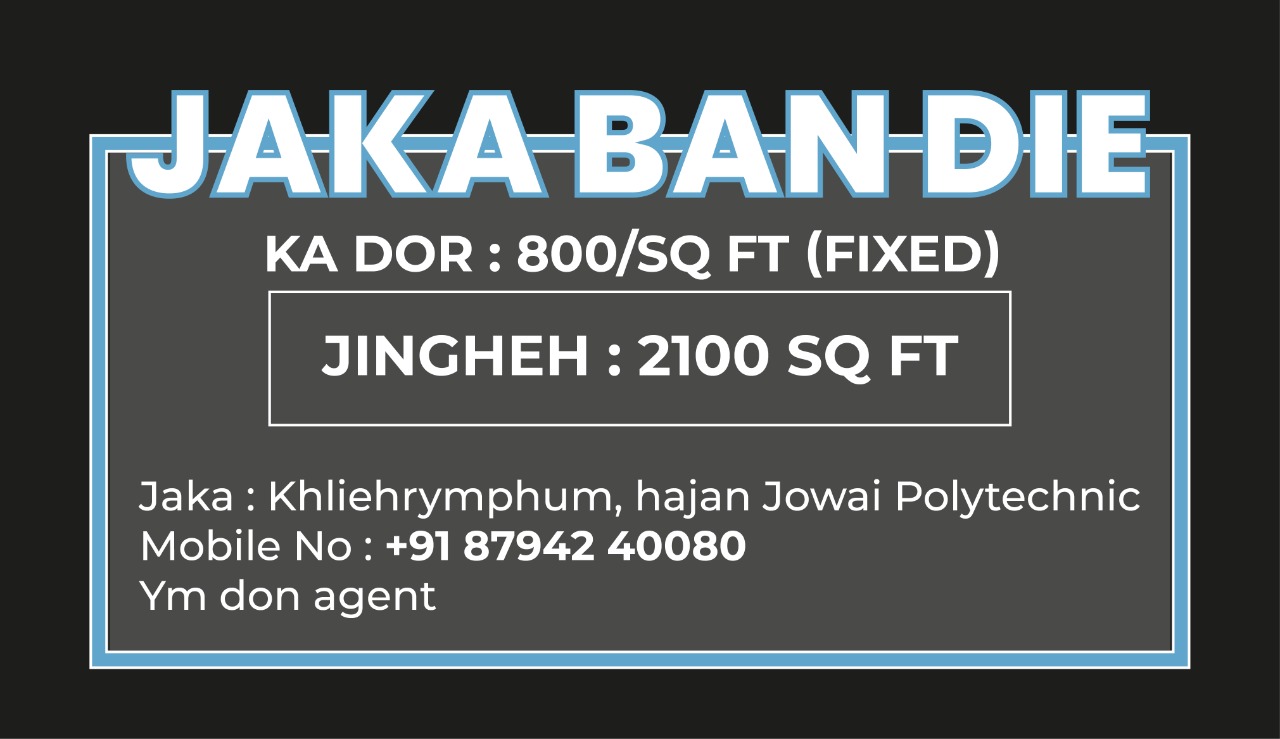 "Considering the situation where the number of cases have been gradually rising in the country, the Health & Family Welfare department, government of Meghalaya has issued the following advisory and restrictions which propose to come into force effect from March 17 to March 31," AL Hek told the House.
Also Read: No entry for foreign/national tourists to Shnongpdeng & Kudengrim
He said all educational institutions within the state are to remain closed except for holding examinations.
The minister further informed that places of mass gatherings like cinema halls, malls, gymnasiums, major sports events and swimming pools etc are to be closed.
As per the advisory, conferences, workshops, meetings, seminars, trainings etc which involve large gatherings are to be postponed or cancelled.
It also suggested the need to postpone or avoid all non-essential travel outside and into the state, visiting big open and enclosed markets and tourist places, close contact in public transport.
The advisory said social distancing and hand-hygiene to be maintained in places of work and worship even as it suggested that companies or offices with work from home option may permit employees to do so.
The minister however said that the final decision will be taken after a meeting to be convened by the chief minister in this regard.
In meantime, the Speaker has also adjourned the sitting of the House for 45 minutes for convening a meeting in his chamber to discuss on the matter. The meeting is attended by the chief minister Conrad K Sangma, Leader of Opposition Mukul Sangma and others.
Also Read: Schools to remain close to avoid spread of Coronavirus