HC summons NEIGRIHMS' Director & HoD cardiology over the present crisis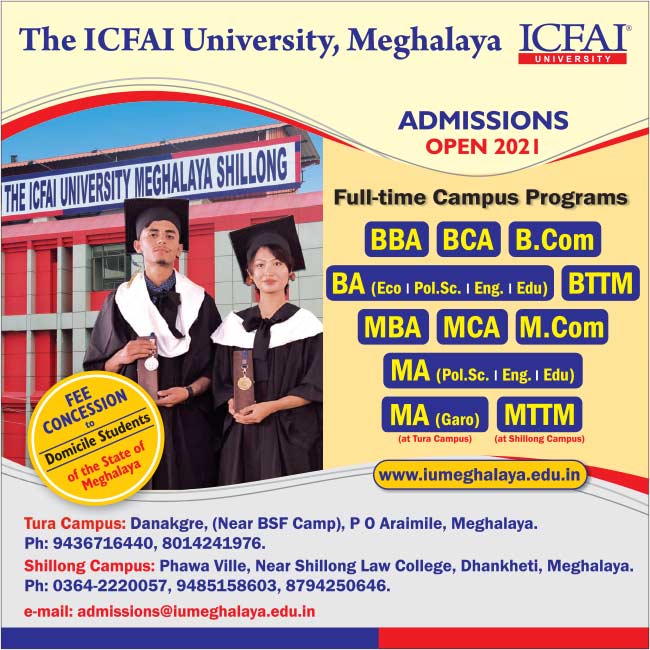 SHILLONG: The Meghalaya High Court has summoned the director and  the head of department cardiology of the North Eastern Indira Gandhi Regional Institute of Health & Medical Sciences (NEIGRIHMS) in view of the present crisis in the institute.
Hearing a PIL on the matter, the division bench comprising of Chief Justice Mohammad Yaqoob Mir and Justice HS Thangkhiew in its order passed on Tuesday said, "Director of NEIGRIHMS and Head of Department Dr Animesh Mishra shall remain personally present tomorrow in the Court so as to render assistance in resolving the issue. They shall also come up with their respective responses and submit the same."
The bench said that a matter of public concern has been highlighted in the application that 34 operations as were scheduled from May 5, in the cardiology department are stated to have been cancelled in view of internal differences between the cardiology department and the authority of NEIGRIHMS.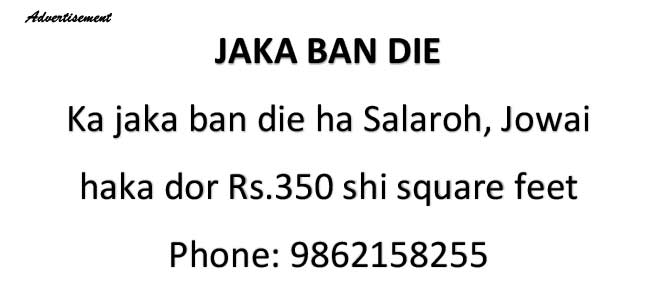 During the hearing, counsel for the institute K Paul informed that there is some non-cooperation on the part of Cardiology department which has given rise to the filing of this application.
According to him, the head of department Dr Animesh Mishra without any justifiable cause, to his information, is refusing to utilize surgical material made available under Amrit Scheme when same material in terms of the same scheme is being used by Cardiology department of Guwahati Medical College and other college(s) of North East.
The simmering differences between the NEIGRIHMS administration and the head of Cardiology department have recently come to the fore.
The public relations officers (PRO) of the institute Dr KK Pandita in a statement issued recently had accused the HoD cardiology of not cooperating with the administration and for conniving with a private vendor to sell stents at a very high price, despite the capping of rates by the Ministry of Health & Family Welfare.
While denying the allegations, Dr Mishra, head of cardiology department had maintained that the department was open to any kind of inquiry be it internal or external in order for the entire matter to arrive at a conclusion.