HC disposes of case on brutal attack on social activists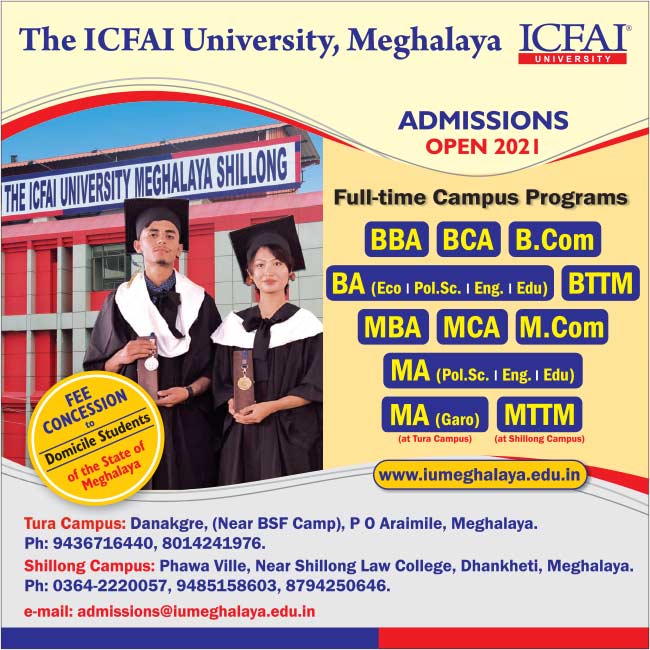 SHILLONG: The Meghalaya High Court has disposed of a petition relating to the November 8, 2018 brutal attack on social activist Agnes Kharshiing and her aide Amita Sangma in East Jaiñtia Hills District.
The division bench headed by the chief justice Mohammad Yaqoob Mir in its order passed on Wednesday said, "The object of this petition is already achieved, counsel for the petitioners is not averse to the closing of the proceedings however, states that he will lay a separate motion for transfer of the case from the court of Khliehriat to Shillong which he shall be at liberty to do as shall be permissible according to law. The proceedings of this public litigation are accordingly closed. Disposed of as above."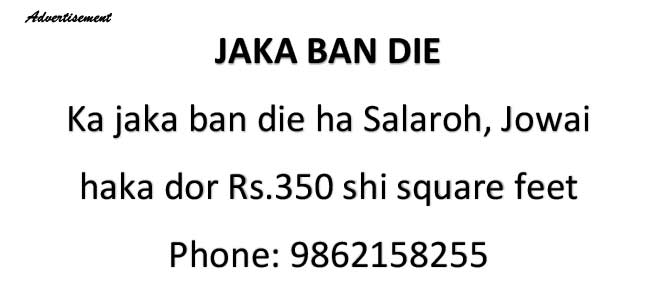 This was also after the Investigating Officer (IO) Gilbert AL Marshillong informed the Court that the report from the Central Forensic Science Laboratory (CFSL) is still awaited.
The Addl. AG has produced a copy of the letter dated 02.04.2019 addressed to the Superintendent of Police, East Jaintia Hills District, Khliehriat by the Director, CFSL conveying that the case is under examination, the intimation will be issued for collection of report and remnants of the exhibits after completion of examination as early as possible.
Both counsel for respondent (No. 2) as well as the IO assured that as soon as the requisite report from the CFSL is received further steps whatever required will be taken up with promptitude.
It may be mentioned here that as many as 26 accused persons have been charge-sheeted by the police for their involvement in the brutal attack on the activists.
Agnes and Amita received grievous injuries when they were attacked by a group of 30-40 people suspected to be coal mafia at Tuber Sohshrieh village just after taking pictures of coal laden trucks on November 8, last year.