Hardcore GNLA cadre arrested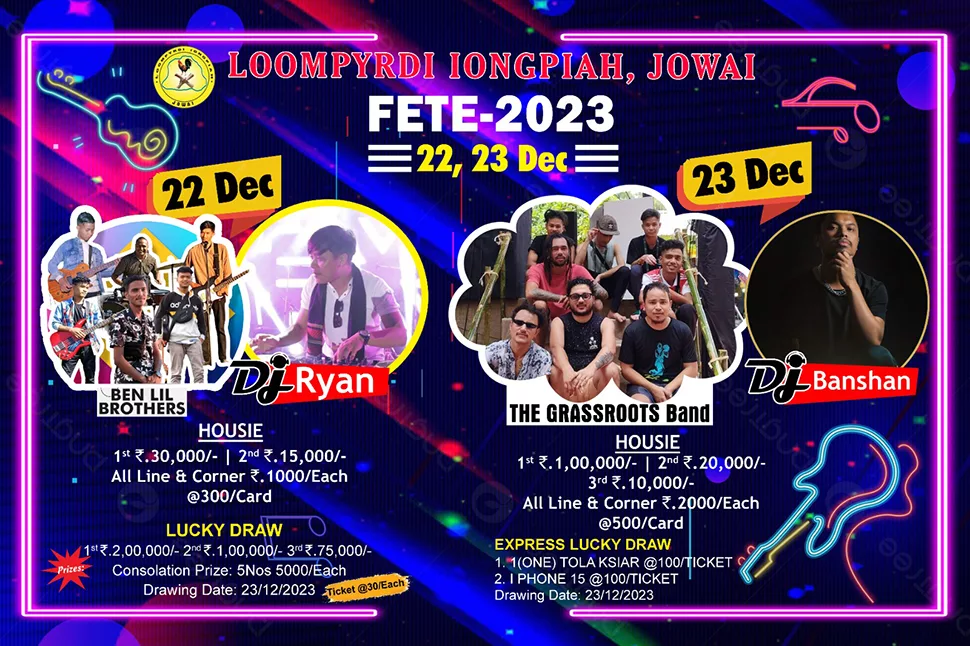 SHILLONG: The South Garo Hills District has arrested one hardcore GNLA cadre wanted for several terrorism related cases in Garo Hills region.
According to SP South Garo Hills Abraham T Sangma, information from various sources indicated that some GNLA cadres along with other criminal and militant groups: like ULFA and Bangladeshi criminals are trying to re-group and revive militancy in Garo Hills, under the leadership of one senior GNLA cadre Nikrak M Sangma@ Kaltush, who has been hiding in Bangladesh for several years and has been evading the law enforcement agencies.
He also informed that late in the afternoon on the 13th October 2019, senior GNLA cadre Nikrak M Sangma@ Kaltush was apprehended by a specially constituted Police Team from Rongara area.
He had crossed over to India from Bangladesh and was returning back when he was intercepted by the South Garo Hills Police team en-route to Bangladesh. He was moving in guise of a local villager when he was identified and arrested very close to the Indo-Bangla border.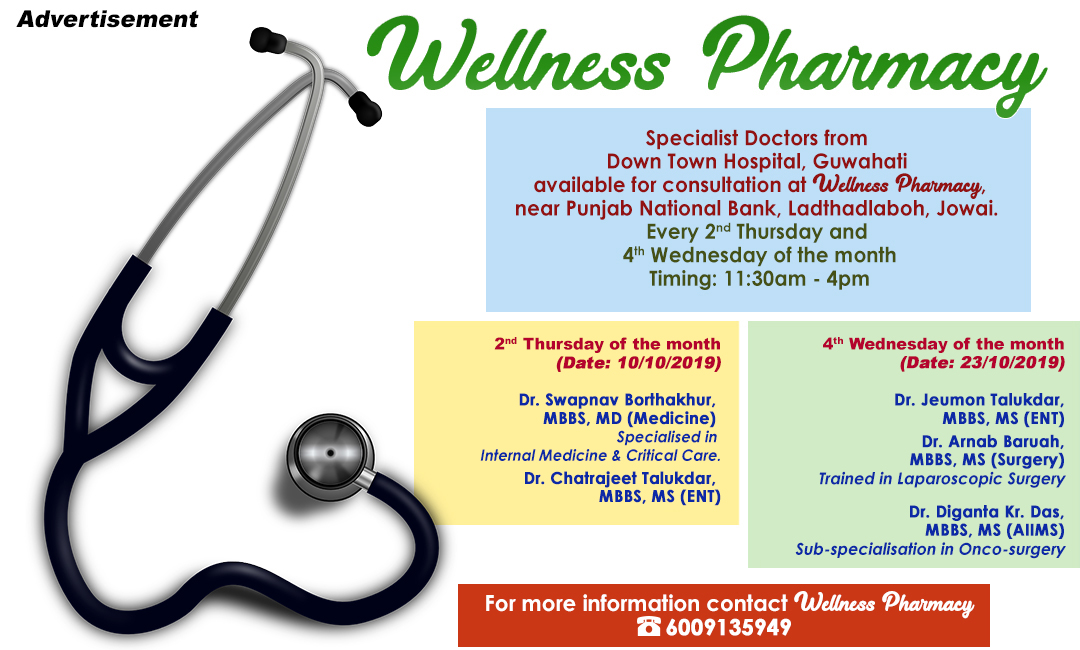 Sangma informed that Nikrak had joined the GNLA in the year 2011 and he belonged to the 3 batch of GNLA. He crossed over to Bangladesh in the year 2015. Since, then he was operating from Bangladesh and was supplying materials like uniform, weapons and ammunition to GNLA, prior to the death of Sohan D Shira, the Commander-in-Chief of GNLA, in the year 2018.
Thereafter, while most of the active GNLA cadres surrendered before the Police, Nikrak M Sangma @Katush, however, continued to stay in Bangladesh and indulged in anti-national activities by supporting other militant groups &Bangladeshi criminals in activities like extortion, criminal intimidation and organizing kidnapping of Indian Nationals for ransom.
The arrestee is a wanted accused in several terrorism related cases in different districts of Garo Hills, including South Garo Hills. He shall be forwarded to the Magistrate with a prayer for granting Police Custody, to thoroughly investigate offences committed by him.