HANM WKH president arrested for assaulting manager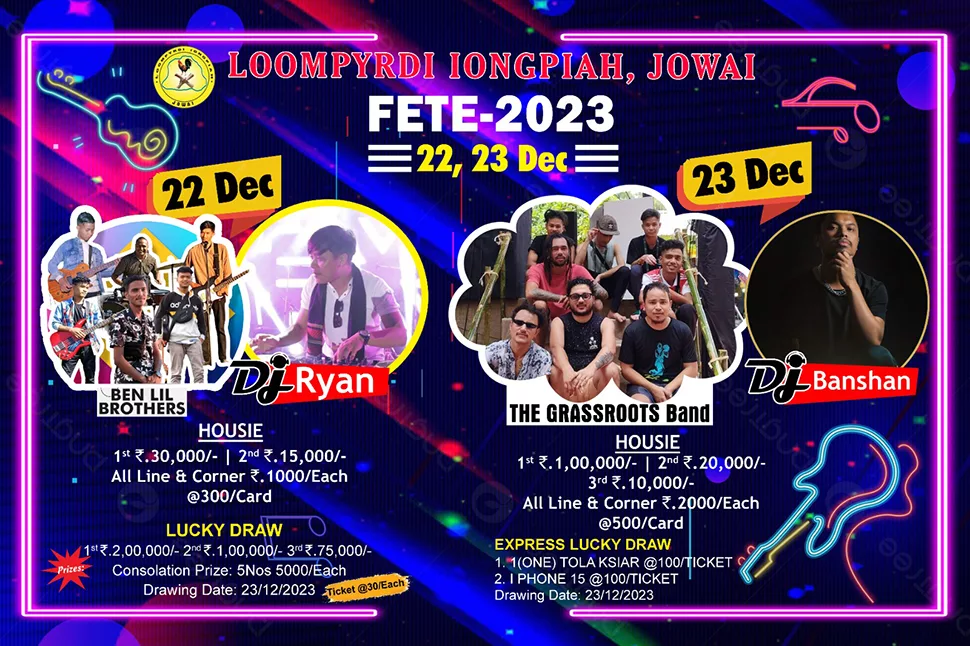 President of the Hynniewtrep Achik National Movement (HNAM) in West Khasi Hills district, Arphul Kharbani was arrested for allegedly assaulting a manager of a ferro alloy company.
The incident took place at around 2.30 pm at Rwiang village on Wednesday.
Police said Kharbani was arrested for assaulting one Mahesh Bhimsaria, Manager of Shree Shakambari Ferro Alloy Pvt Ltd.
The NGO leader was also accused of damaging the personal belongings of the manager including refrigerator, television, mobile phone and even took away the weighing machine of the factory.
A case has been registered against Kharbani and investigation into the matter is on, police said.