Grassroot Football selection trial ha West Jaintia Hills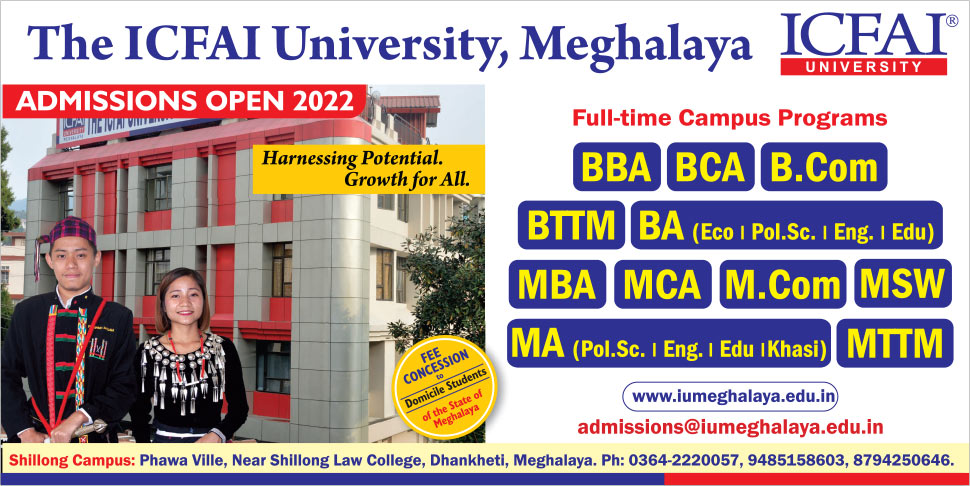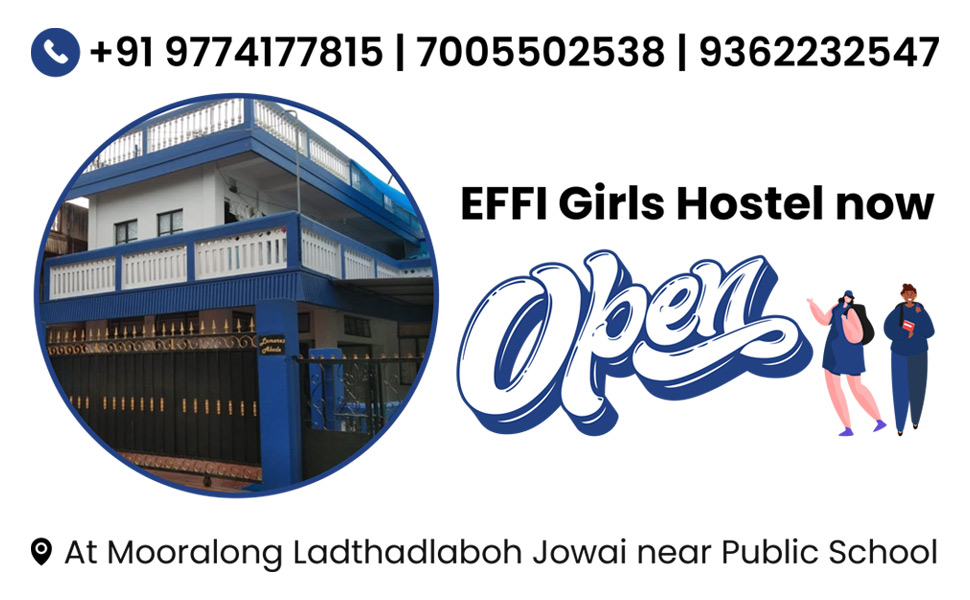 Ka Ophis u District Sports Officer, West Jaintia Hills District kala pynbna paidbah ba kan sdang biang iaka Grassroot Football Centre ha West Jaintia Hills District naduh 1 tarik Naitung 2022. ha kylleng ki block hapoh ka district.
Kane ka centre hadien ba la wan lyngshop ka khlam COVID-19 la hap ban pynsangeh noh bad mynta ka kynti la rai ban sdang biang da kaba bud ryngkhi iaki kyndon jong ka Health & Family Welfare Department Government of Meghalaya ban iada na ka jingpang khlam, la ong u DSO ma Khroobok Passah
Kine harum ki jaka ban pynlong iaki selection trial ha baroh ki Grassroot Football Centre katkum ki tarik bad ki sngi bala pynbeit.

Name of Coaches
Contact Number
Name of centre
Date of
Selection Trail
Timing
Shri. Hoping Stone Suting
Shri. Dawanohi Chullai
Shri. Stelin Mukhim
Shri. Khmihbha Tariang
Shri. Shngainlang Suting
Shri. Standy Khongnoh
Shri. Nangroi Laloo
Shri. Samelyroy Phawa
Shri. Vernaroy Bamon
Shri. Sooki Lamare
Shri. Felixson Bang
Shri. Charles Sumer
Shri. Chanki Langbang
Shri. Phailang Kharmyndai
Shri. Khianmon Lamare
Shri. Phriwell Lyngdoh
9774407962
8731080939
8787586105
8837446782
7628865644
8730057285
8787354061
9615871608
6009058138
7005171872
8837261306
9862925280
7005277448
8794802141
8837022829
8787624922
Jowai Grassroot Centre

Amlarem Grassroot Centre

Bakur Grassroot Centre

Wahiajer Grassroot Centre

Ummulong Grassroot Centre

Mukhla Grassroot Centre

Shangpung Grassroot Centre

Laskein Grassroot Centre

02-07-2022

29-06-2022

29-06-2022

28-06-2022

30-06-2022

30-06-2022

27-06-2022

27-06-2022


8:00 am

4;30 pm

3:00 pm

3:30 pm

3:00 pm

4:30 pm

4:30 pm

3:00 pm


U DSO ula ong ba na ka bynta ki aplikeshon bad ki jingtip ba bniah lah ban ioh da ka ophis u District Sports Officer bad Coaches hala ki jong ki Grassroot centre.
Ka jingot snem (Cut of Age of Players) iaki nongialehkai kalong naduh 6 -12 years. Ki dei ban long kiba kha ha lane shuwa ka 01-01-2011 bad ym dei hadien 01-01-2016.
Baroh ki Players ki dei ban submit iaka xerox Birth certificate kaba ki ioh na PHC / CHC / Addhaar Card bad ka Medical Fitness Certificate kaba ioh na ki Doctor. Ar tylli ki Passport size photograph dei ban tah haka aplikeshon form.