Govt yet to get confirmation on suspected AFS: Tynsong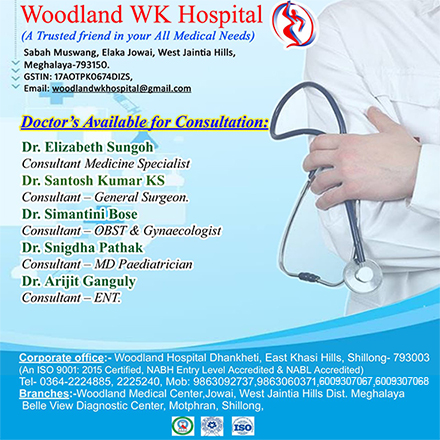 The state government is still waiting for the report into the death of over 15 pigs in West Jaintia Hills District due to suspected African swine fever (ASF).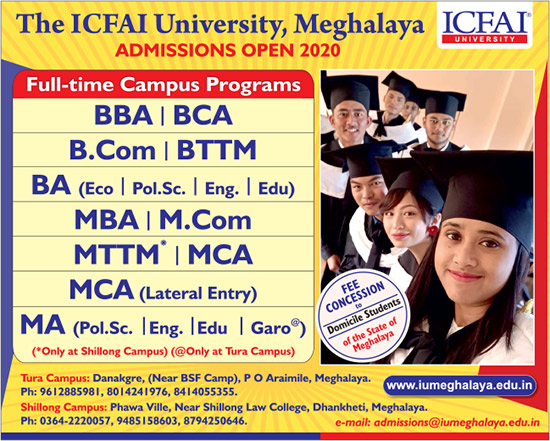 "Right now the confirmation is yet to reach the state government," Deputy Chief Minister in-charge Animal Husbandry and Veterinary, Prestone Tynsong told reporters on Wednesday.
It may be mentioned here that over 15 pigs have died at Lamin village under Amlarem Civil Sub-division. Samples collected from 6 pigs have been sent to the North Eastern Regional Disease Diagnostic Laboratory at Khanapara, Guwahati.

Tynsong further informed that there has not been any notification from the state government to ban slaughtering and consumption of pork meat. "We have only given advisory that people should properly cook the meat before consumption," he said.
The deputy chief minister also maintained that the inter-state and inter-district transportation of pigs is still not allowed and notification to this effect had already been issued two months ago.
He said the government has also directed all the Superintendents of Police to ensure there is no violation of the ban.
Meanwhile, the state government has taken serious note on the incidents where trucks carrying vegetables are being detained and blocked by some people in the state.
Tynsong said the respective district administrations have been directed to ensure such trucks carrying vegetables are not subjected to such harassment. According to him, necessary passes have been issued to these trucks for transporting agricultural produces.