Govt to take action against patient-list leak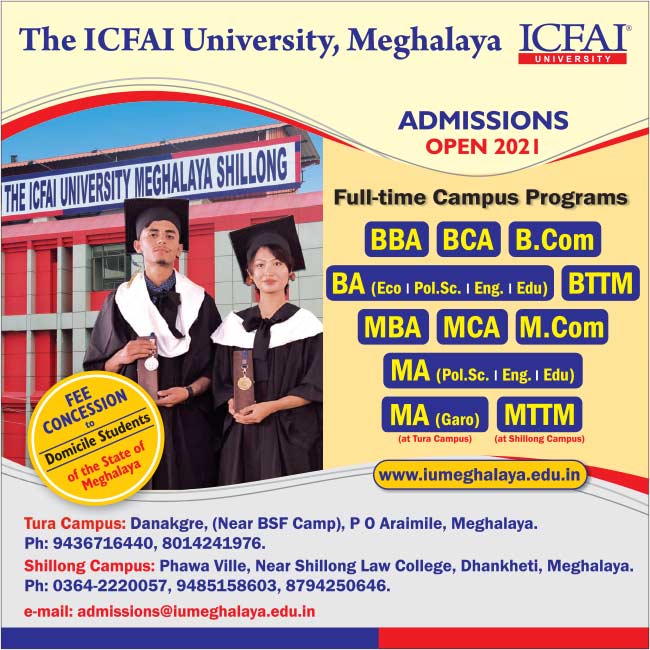 The state government has filed a first information report (FIR) against those responsible for leaking the list of patients, who visited the Bethany Hospital, in the social media.
"We have filed an FIR in this case and action will be taken against those people who have leaked this information," Chief Minister Conrad K Sangma said while giving a daily updates on the COVID-19 situation in the state here on Friday.
Sangma said he is sad and upset to see that certain groups and certain individuals were giving out the list of patients of Bethany hospital.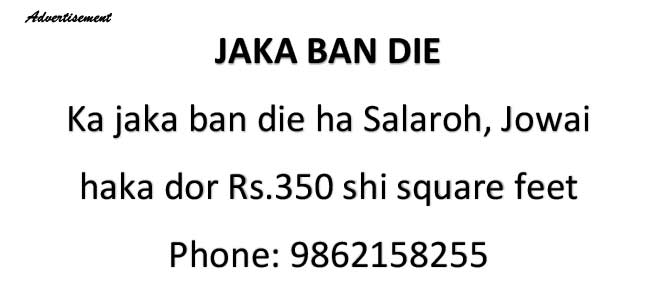 "This goes completely against the privacy of these patients and is incorrect for anybody to do that," he said.
The list of patients have gone viral on social media following the death of the first COVID-19 victim, who was a senior doctor of the hospital.
It may also be mentioned here that the state government had urged all people who have visited the hospital on or after March 22, to register with 1070 and 108 helpline numbers.
Appealing to all citizens to act responsibly, the chief minister said, "I urge everyone if you receive such messages, you should act responsibly and simple delete those messages and ask those forwarded them to refrain from doing so."
He reiterated the need for all citizens to use social media responsibly.