Govt to take a call on GHADC tenure in next cabinet meeting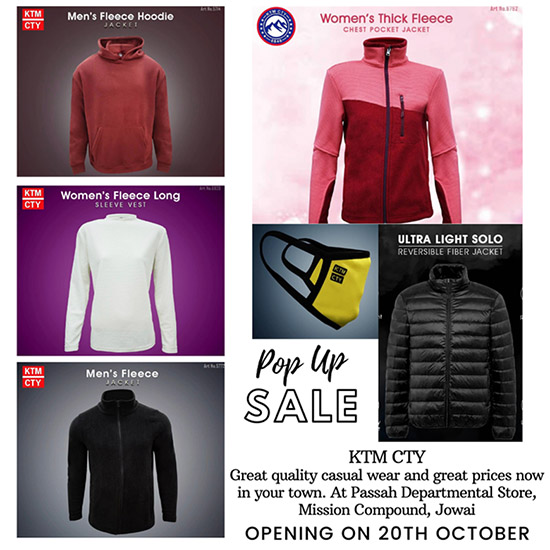 Chief Minister, Conrad K Sangma has said that the government will take a final call on whether to extend the term of the present house in the Garo Hills Autonomous District Council (GHADC) in the next cabinet meeting. 
"Only in the next cabinet when we take up and discuss this agenda then we will take a final call on it," Sangma told reporters after a cabinet meeting held on Thursday.
The five year term of the GHADC will expire next month.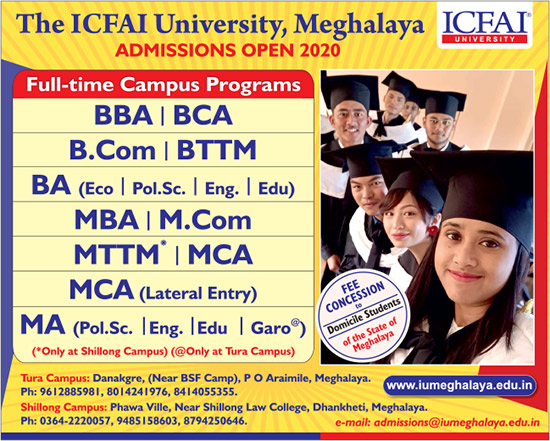 Earlier, DCA Minister, Hamletson Dohling had informed that the department will propose to the state government to either extend the term of the present house in the GHADC or declare administrator's rule.
"We have prepared a cabinet memo which will be placed before the Cabinet to either extend the present term (by another six months) or to bring in administrator's rule in the GHADC," Dohling had said.
He however said that the final decision on the matter will depend on the Cabinet.
It may be mentioned here that the BJP had recently demanded the state government not to postpone the elections to the GHADC.