Govt to scale down festival to conference & conclave to avoid mass gathering: CM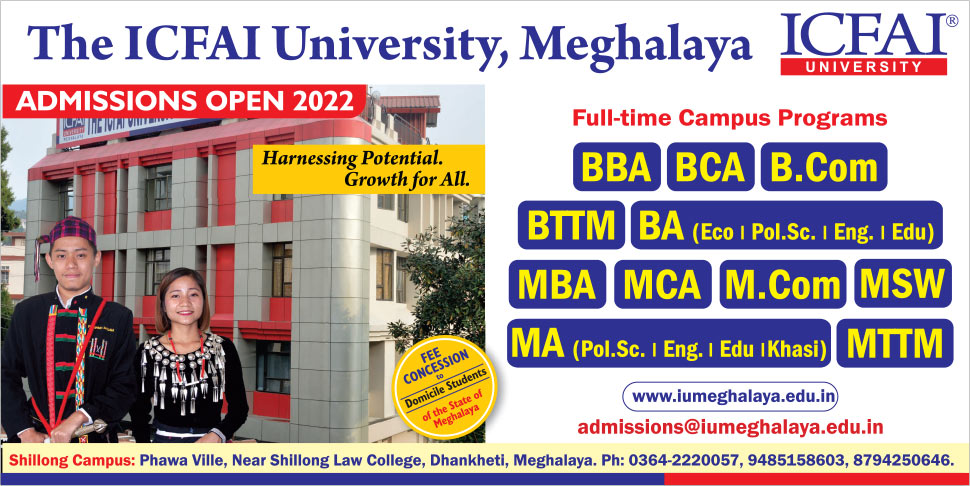 The state government has decided to scale down the 'Meghalayan Age Festival' to a conference and a conclave following the concern over the outbreak of the Coronavirus (COVID-19) in the country. 
Informing this here on Friday, chief minister Conrad K Sangma told reporters that the state government is fully cognizant of the public advisory released by the Ministry of Health & Family Welfare, state health department and decided not to go ahead with the festival. 
"The festival is now being scaled down to a Conference with participation of limited invitees only," Sangma said. 
The festival is scheduled to be held at Wenfield Thadlaskein, West Jaintia Hills from March 7 to March 15.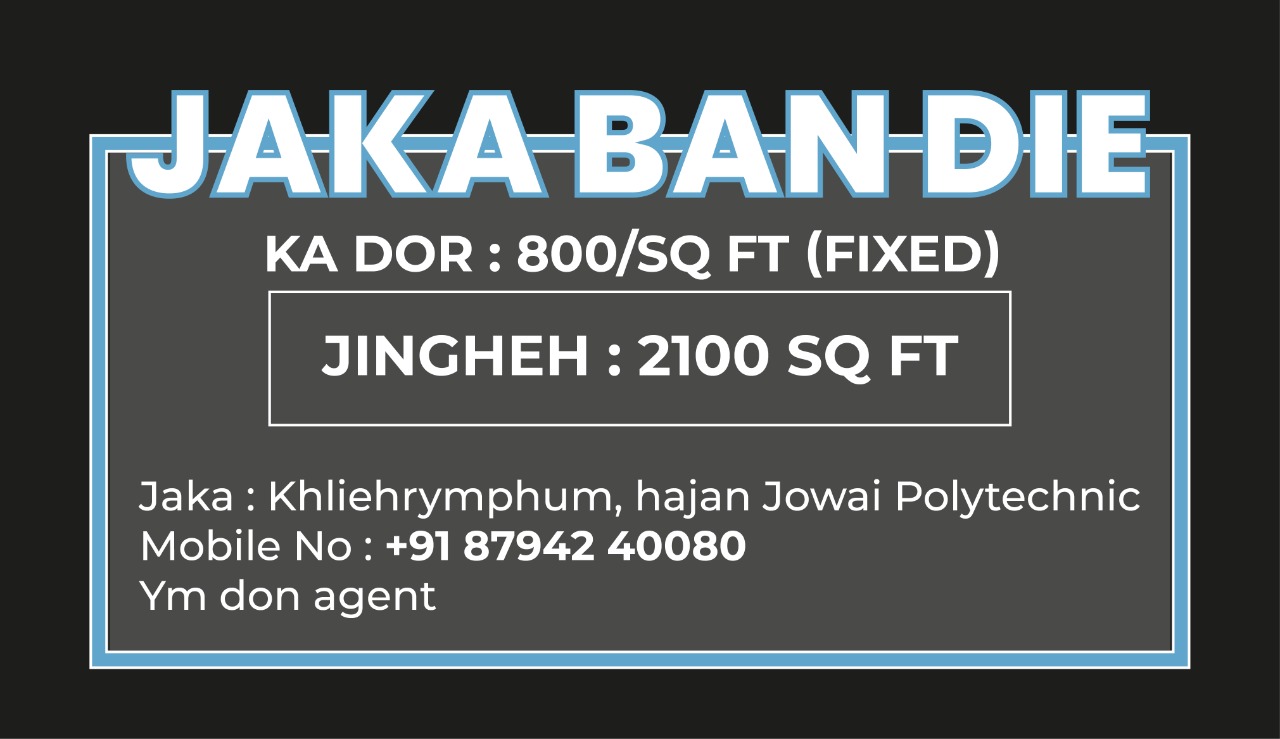 He said as mass gatherings are to be avoided as per the advisory, it is decided that the earlier planned events like evening music concerts and tethered balloon flights will not be held for the first three days. 
"The first three days will only be a media conference and a familiarization trip for the 50-70 invitees who will be going through the existing screening process as per Government of India and State Government's protocols," Sangma said. 
He said that the government has also decided to go ahead with the national conclave which will be attended by various central ministers and officials from the Government of India. 
"This would be the best way to move forward to ensure whatever the investment made we can take maximum benefit out of it yet at the same ensure that our people are also safeguarded and are not expose to any kind of risk that could come up," he said. 
The chief minister further assured that the state government is taking steps to ensure ensure all protocols and precautionary measures are adhered to at the Meghalayan Age Festival. 
According to him, the situation is being monitored closely and the State Government is continuously reviewing the situation. 
It may be mentioned here that the objective of the festival is to promote Meghalaya as a high-end tourist destination.  
Earlier, the health department had also suggested the district administration of East Khasi Hills not to grant permission for holding a trade fair in the city.