Govt to renovate over 1,000 schools within this year: Rymbui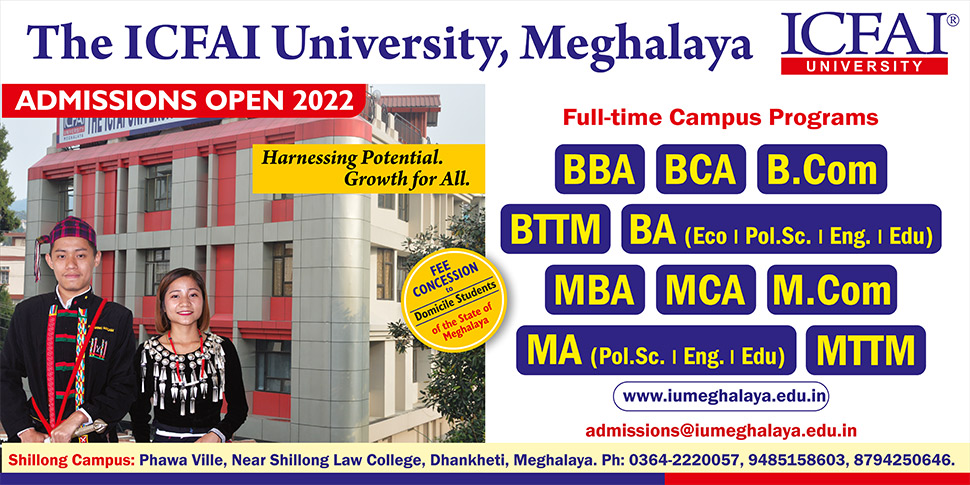 The state government has decided to renovate over 1,000 schools, which are in dilapidated conditions, within this year.
Informing this on Friday, Education Minister Lahkmen Rymbui said, "An indepth and extensive report has been sought to prepare because our aim is that 1,000 plus schools will be renovated in this particular year."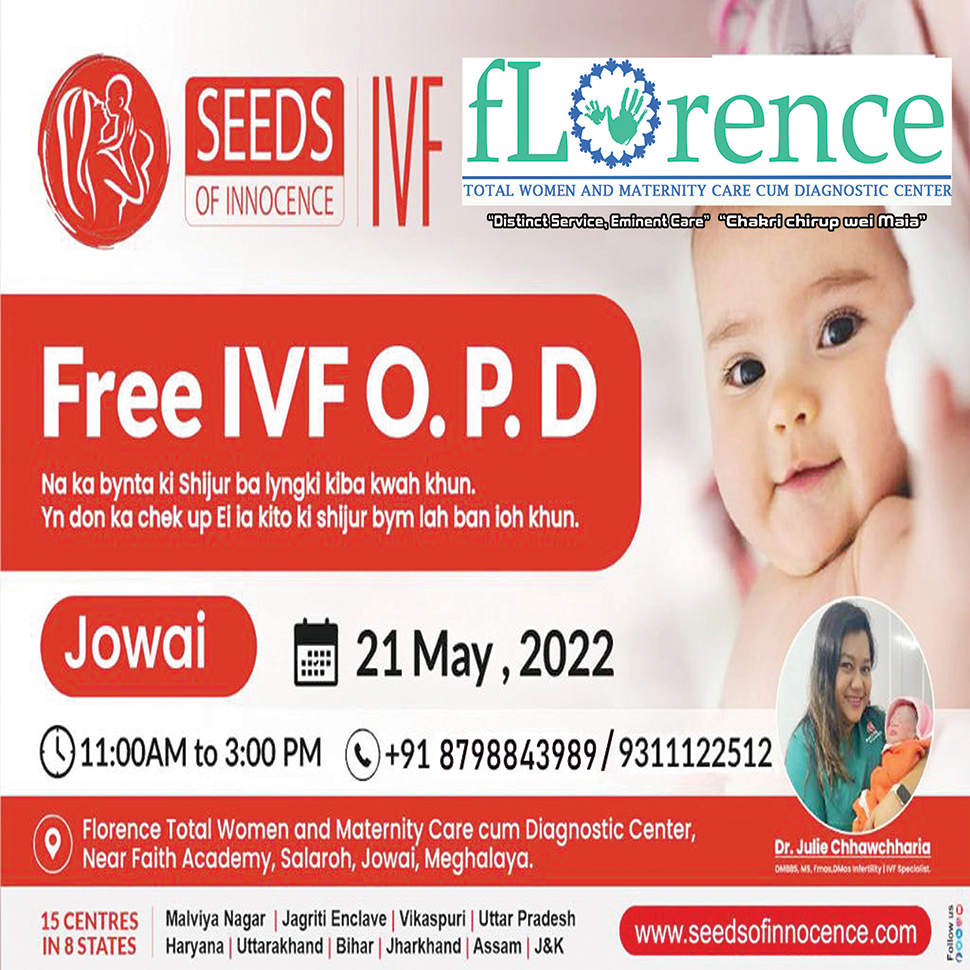 According to him, the financial requirement would only be known after the full report is being submitted. "If we cannot do it in one phase then we will plan to do it in two or three phases," he said.
Earlier on April 29, Rymbui had sought a report with regards to the dilapidated condition of seven government schools under Mawsynram Block and South West Khasi Hills District.
When asked about the action taken in this regard, the minister said the department has sought a report not only for the 7 schools but for many schools across the state.
He informed that many of the Sub-Divisional School Education Officers (SDSEOs) have submitted their respective reports on the dilapidated schools within their jurisdiction so that necessary action by the government will be taken within this year.
"It is the plan of the government that all the government schools should get the funds because some schools don't need new buildings but only minor repairs," he added.
The minister further stated that the comprehensive report would enlighten the department on how to intervene so that students will not lose out on their education.
"Since we want a comprehensive report soon we will get the report and we will be able to tell you how many schools will be repaired in what districts," he said.