Govt to examine setting up of police outpost in Hatmawdon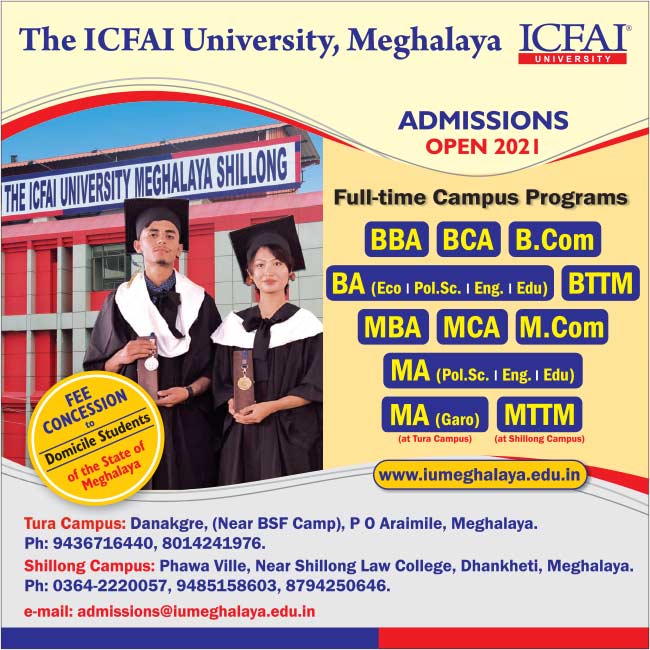 The state government will examine the need for setting up of a police outpost at Hatmawdon along the Indo-Bangla border in East Khasi Hills district. 
This was assured by the Home Minister Lahkmen Rymbui while replying to a supplementary query by Congress legislator from Mawsynram Himalaya M Shangpliang in the Assembly on Thursday.
Shangpliang said that the infiltration camp at Hatmawdon locating near the market place is about 2-3 kilometres away from the international border.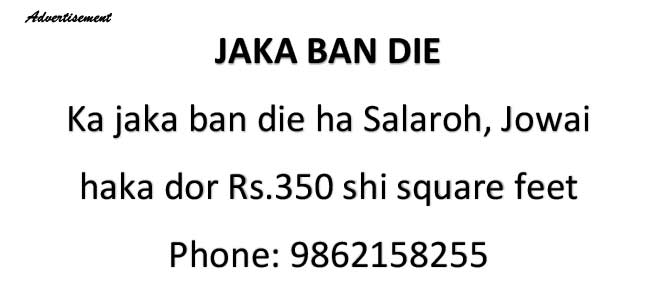 "I had personnal met the DGP and apprised him of the situation that the police manning the infiltration camp are stilling idle and not a single immigrant was detected…therefore, I had suggested that it will be more beneficial and wiser to open an outpost. He (DGP) was considerate that he would submit proposal but I've seen the reply (to my query on this) was no," he said.
The MLA also informed that Bangladeshi are coming in and cut bettle nut from the plantation of the local people and nobody can stop them.
"They (Bangladeshi) come with daggers and their mode of operation is so swift that immediately they will climb and cut and move away. Therefore, we need police protection and I have justified my claims that instead of a infiltration camp have police outpost," he said.