Govt to examine need for anti-uranium resolution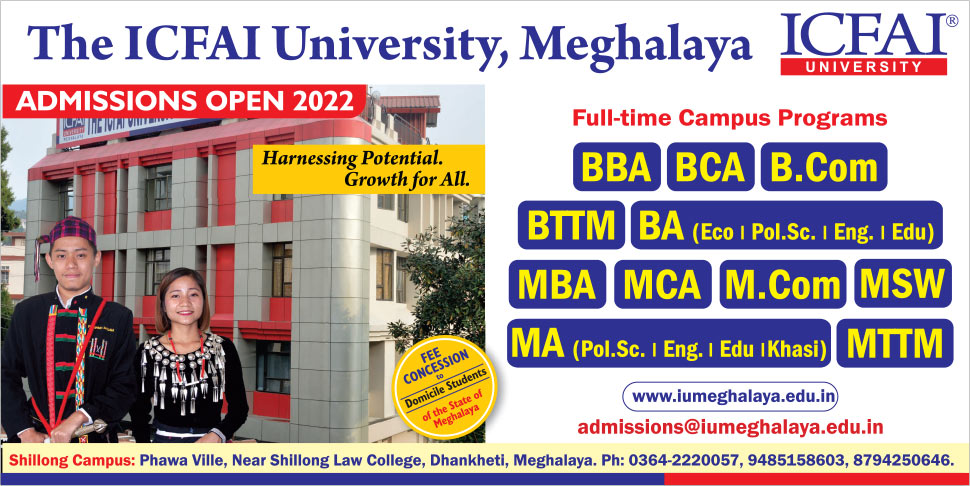 Chief Minister Conrad K Sangma on Thursday said the government will examine whether to pass an official resolution to ensure mining of uranium is not allowed in Meghalaya.
"We have not examined that aspect (but) we will examine it and we will take necessary steps accordingly," Sangma told reporters.
NGOs have demanded the Meghalaya Democratic Alliance government to pass an official resolution in the Assembly urging the Government of India to close down any proposal to mine uranium in the state.