Govt to circulate inquiry reports into rice scam, MeECL irregularities to 60 MLAs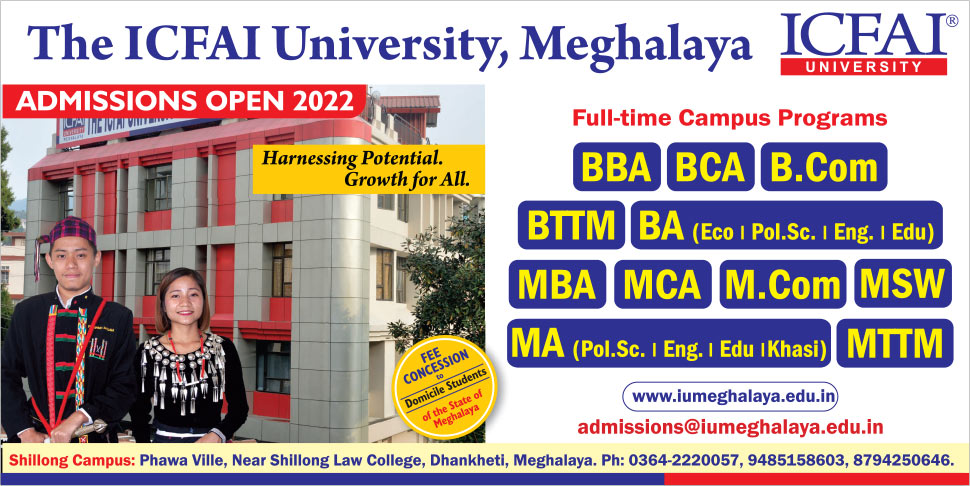 The state government has assured to circulate the inquiry reports into the rice scam and irregularities in the Meghalaya Energy Corporation Limited (MeECL) to all 60 legislators of the state.
Deputy Chief Minister Prestone Tynsong told reporters on Wednesday that the decision was taken after some of the members had raised the issue during the just concluded Autumn Session of the State Assembly.
"(Based on this), the government has decided that both these reports will be send to all the MLAs be it MeECL report or be it rice scam report – the political department will do the needful," Tynsong said.
On March 29 this year, the Independent Inquiry Committee headed by retired Justice RN Mishra had submitted its report into the alleged irregularities in the MeECL to the Chief Minister Conrad K Sangma in New Delhi.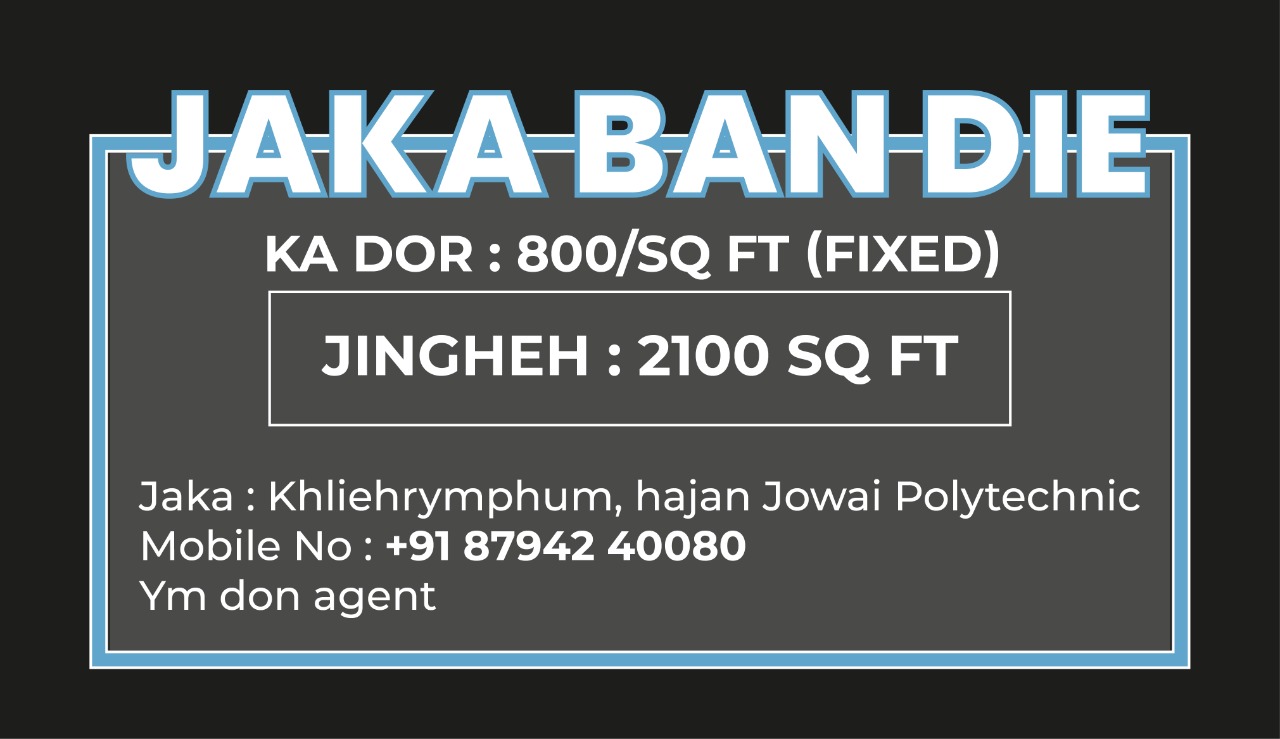 The Independent inquiry headed by Justice (Retired) Mool Chand Garg, Madhya Pradesh High Court was constituted by the state government on July 29.
The Independent inquiry has been asked to probe into the matter of rice allotted to Continental Milkcose (India) Ltd for the supplementary nutrition program (SNP) found in a private godown in Boko, Assam and seized by Assam police.