Govt reiterates its decision to scrap Umngot project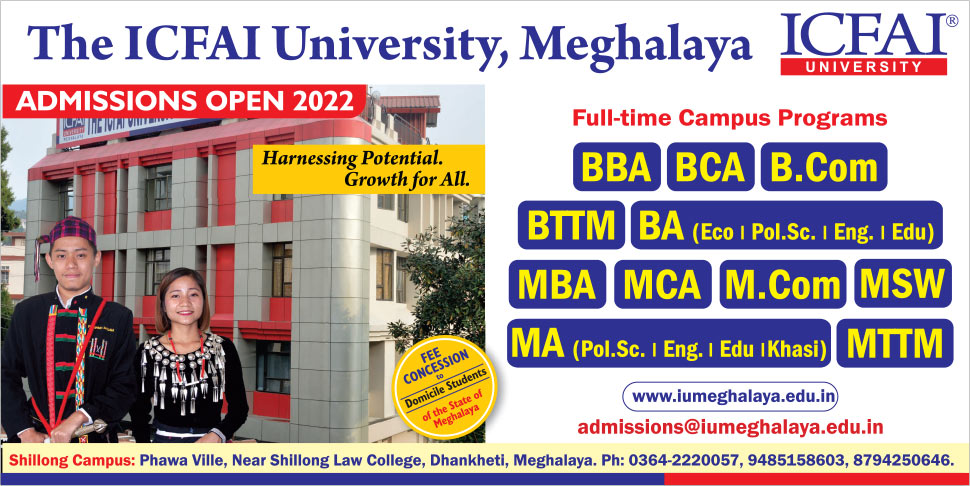 Deputy Chief Minister in-charge Power Prestone Tynsong on Friday reiterated the decision of the state government to scrap the Umngot Hydro Electric Project.
"The project is scrapped…keeping it in abeyance does not arise because it is already scrapped. When we scrap means there is no more Expression of Interest (EoI) on this particular project which means we (totally) stopped," Tynsong said while addressing media persons here.
The Joint Action Committee against Umngot Hydro Electric Project to issue a fresh order on the decision of the government.
"Let me make it very clear that they (JAC) came and met me. They said why not use the word scrap and close it and I said scrap and we close it. If you see the government floated fresh EoI then the intention of the government is to again invite other parties to come and sign MoU but I told them we don't have any intention for implementation of the Umngot project," Tynsong said.
The deputy chief minister however said one cannot say that this project will be closed forever.
"This is because you don't know that time will come may be those people themselves after 50 years from now they may say we need it so you cannot say like that. So we scrap it, we stop it but you don't know, maybe those people who are against it, may be their next generation or their grandchildren, they may say let us go to the government, let us demand let us revive that Umngot project, you don't know that," he said.