Govt orders probe into alleged leakage of uranium tanks in SWKH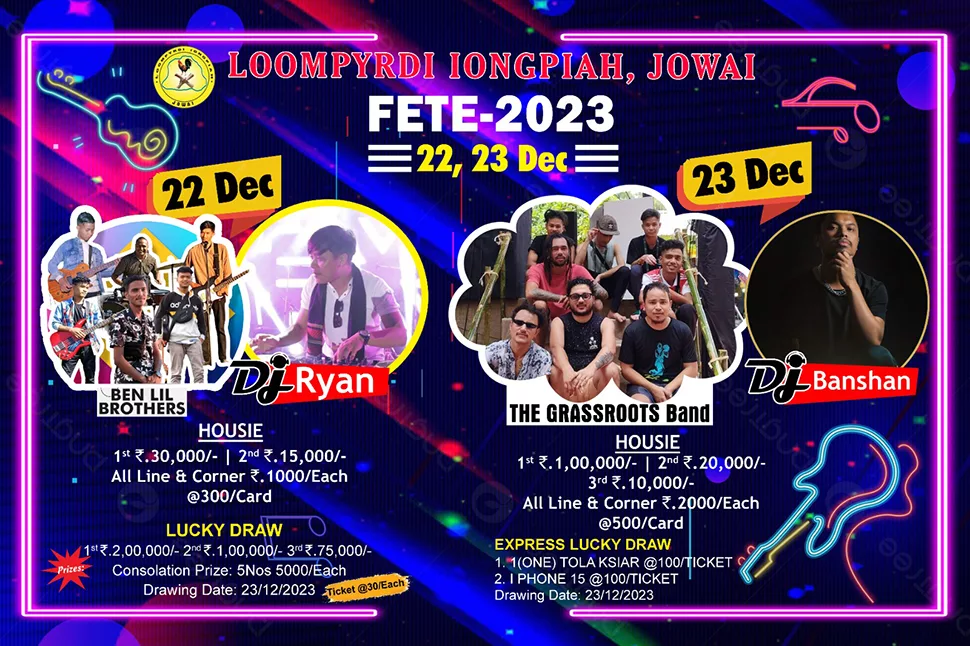 The state government on Friday ordered expert inquiry into the alleged leakage of toxic waste from tanks containing uranium effluents in South West Khasi Hills District.
"The government has decided to immediately appoint an expert agency to go deep into the alleged leakage of the tanks stored at Domiasiat relating to uranium testing," Deputy Chief Minister, Prestone Tynsong told reporters after a review meeting.
This came after several NGOs and environment enthusiasts have earlier said that a high level of radioactive emission has been recorded in areas close to the storage tanks.
Asked on the background of the expert agency, Tynsong however said, "The matter has been entrusted to the chief secretary to find out but this committee should be an expert agency and should submit a detailed report related to the incident."
Stating that the government wants to notify the expert committee by next week, he said "While issuing the order, the term of reference as well as the timeline (to complete the inquiry) will also be given."
The deputy chief minister said that the first inspection was done by the district administration without any experts and according to them, there was no leakage but the NGOs and individuals, who also went to the place says there is leakage and that radiation has crossed the limit.
"In view of this, we thought from the government side we will engage an expert team to go for a detailed investigation into the matter," he said.
To another query, Tynsong said that the government would prefer to appoint a well established agency not from the state but outside the state.
Earlier, NGOs have alleged that four effluent-storage tanks and two other reservoirs at Nongbah-Jynrin area have developed wide cracks. The Hynniewtrep Youth Council (HYC) had also threatened to approach the National Green Tribunal (NGT) if the government fails to address the local concerns.