Govt officers violating inter district bans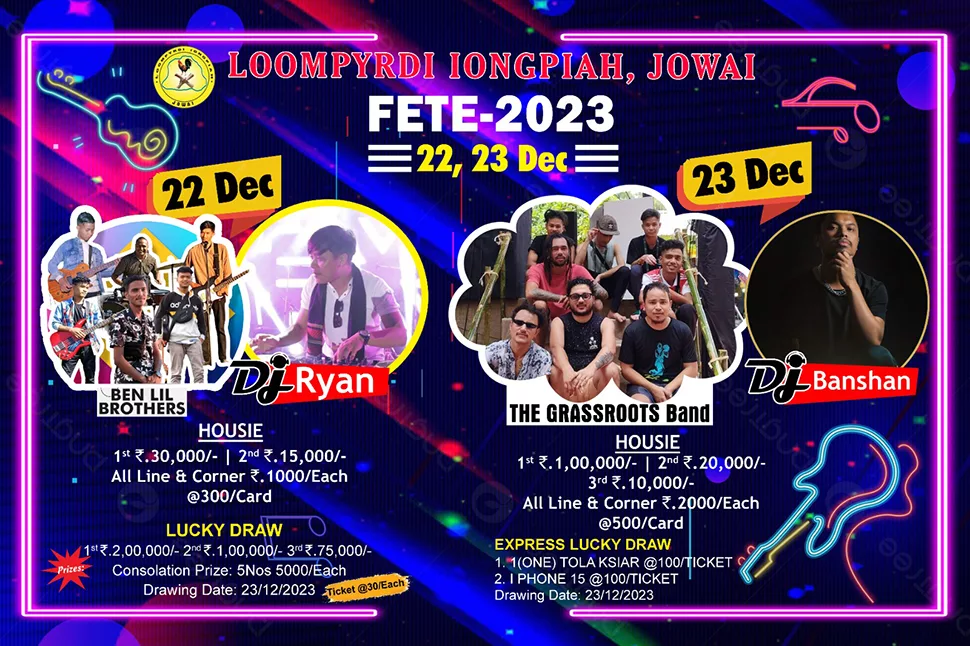 As per instructions of Ministry of Home Affairs, Government of India there is a ban on Inter-state and inter district movement of persons. It has come to the notice of the government that there are government employees who are commuting to their workplace by violating the inter-district ban on movement.
It is expected that all District Officers would be in their respective headquarters.
However, in exceptional circumstances where the government employee is not provided accommodation, the concerned officer may inform the respective Deputy Commissioner and prior permission be obtained to commute to their station of work.
All officers who are assisting the Deputy Commissioners in COVID-19 management are directed to be stationed in their respective headquarters.