Govt not to spare those giving false information at entry points to hide their identity: Tynsong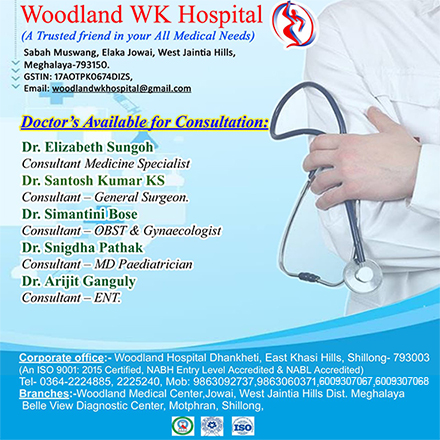 The state government has warned to take stern action against people who attempt to hide their identity by providing 'false information' to concerned authorities dealing with the COVID-19 situation, especially at the entry points to the state.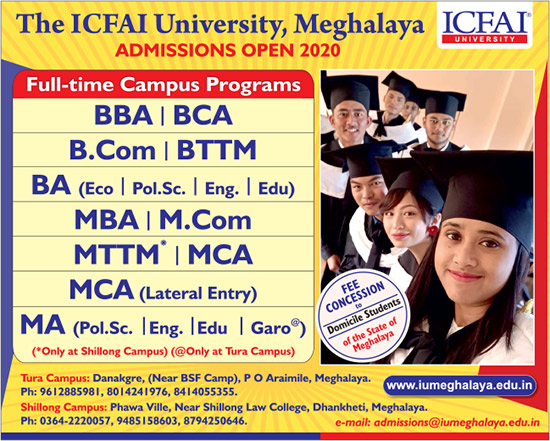 "The government will not spare any person who furnishes wrong information to the authorities concerned and will ensure stern action is taken as per law," Deputy Chief Minister Prestone Tynsong told reporters after a daily review meeting held on Wednesday.
Tynsong informed there are some people who have submitted fake residential addresses and mobile numbers adding that such incidents had taken place at the entry points with the intention to hide their identity.

"Therefore, we have noted this kind of attitude very seriously as we failed to understand why such people are furnishing wrong information to the authorities concerns especially at a time when the state is fighting against COVID-19 pandemic," he said.
According to him, people should understand that the fight against this disease is on and is not of the government alone and that the system of collecting personal details of those entering the state is being done for their own safety and for the interest of the state as a whole.
"We have put in a system where once the test results are received the health team would accordingly communicate the same to the persons concerned through whatsapp or SMSes but in the process, we found that the details including the phone numbers given by them is wrong," he said.
The deputy chief minister informed that the government has directed the respective deputy commissioners to ensure such incidents do not take place in the future.
"We also appeal to all concerned citizens not to hesitate to share correct personal information as there is no reason for them to be afraid," he said.