Govt letter revealed that Khliehriat CHC is still a CHC not a Civil Hospital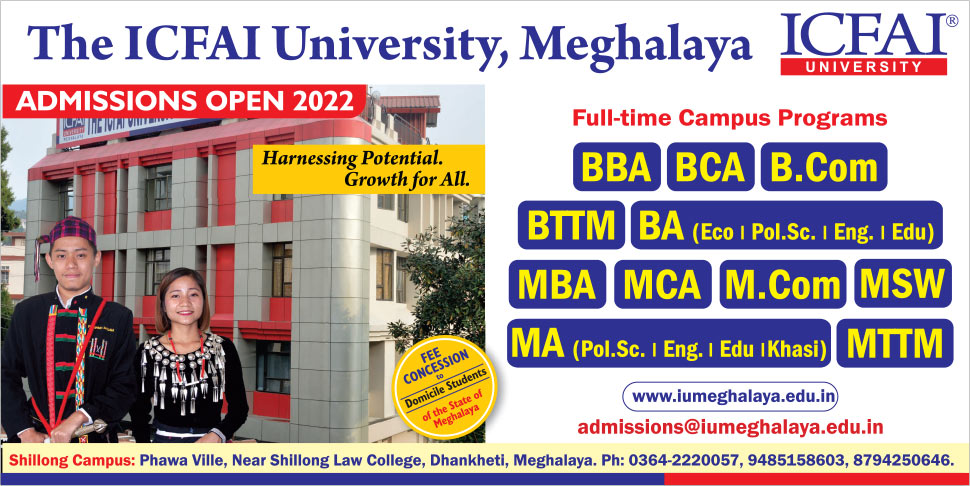 The truth is finally out as the inauguration of the Khliehriat 100 bedded Civil Hospital is an upgradation of the signboard for mere political enticement by Kyrmen Shylla the MLA of Khliehriat Constituency with no actual upgradation even in paper or in reality.
This came to light in an official letter vide no.DM&HO/EJHD/NHM/CPHC-HWC/114/2022-23/200-214 Dated Khliehriat the 13/4/2022 signed by District Medical & Health Officer East Jaintia Hills District Dr. D Shylla where one of the addresses is Dental Surgeon Khliehriat CHC not Dental Surgeon Civil Hospital Khliehriat.
The letter was issued for the conduct of Block Level Health Camp at Pamprapaithlu PHC & Saipung PHC on 18/4/2022 & 20/4/2022 respectively.
Chief Minister, Conrad K Sangma inaugurated the Khliehriat 100 Bedded Civil Hospital in the presence of Minister, Social Welfare, Kyrmen Shylla on 14/02/2022.
Khliehriat Community Health Centre (CHC) was upgraded to status of Civil Hospital. A building for housing a 100 Bedded Hospital was completed in 2013 and the posts sanctioned in 2014 and has been functioning since then.
Notably, HITO East Jaintia Hills District few days after the inauguration inspected the so called Khliehriat Civil Hospital.
They found that there is nor X Ray machine neither USG machine and the Laboratory and Blood Storage is inadequate.
The Emergency room and Operation Theatre is not upto the marks while there is Anathesia Doctor. The 100 bedded hospital has only 50 beds.