Govt committed to resolve border dispute: Conrad Sangma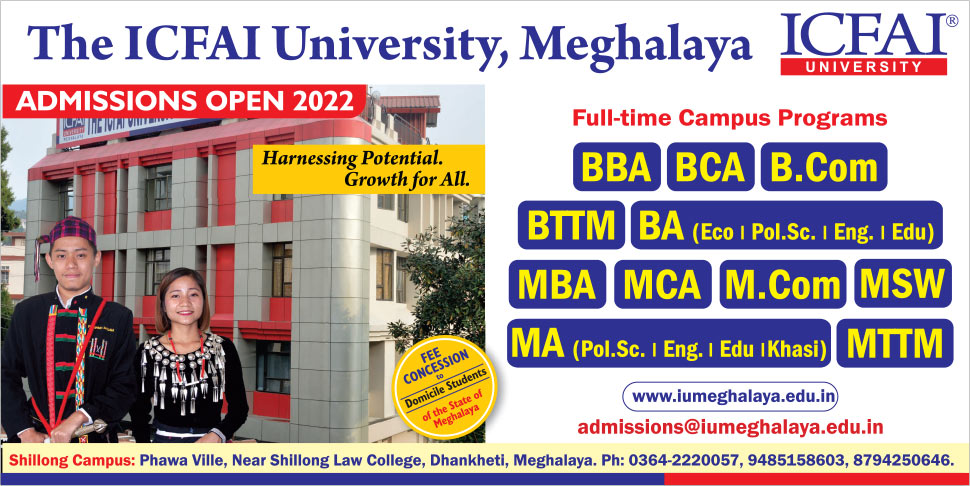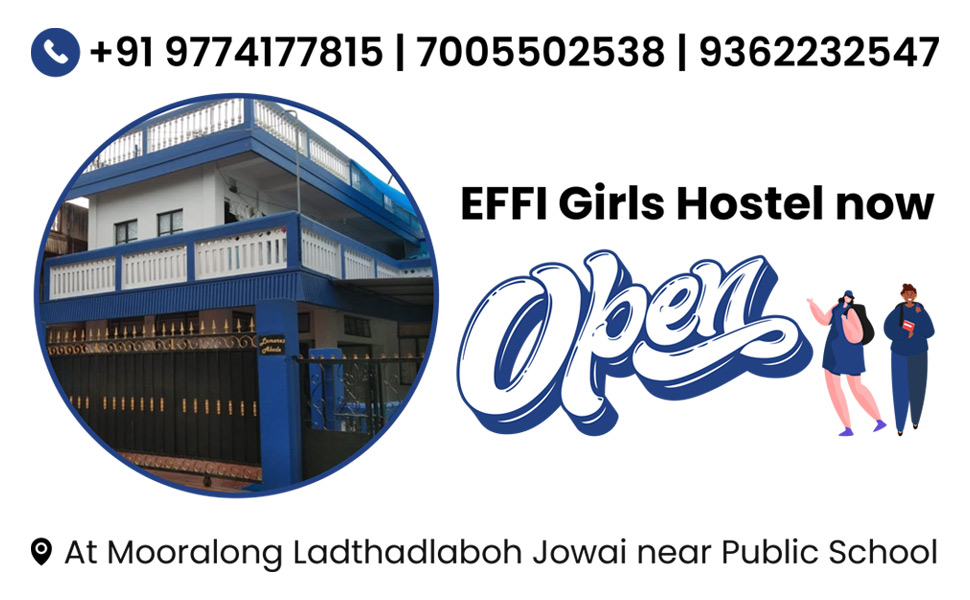 SHILLONG: Chief Minister Conrad K Sangma today said the state government is committed to resolve the age-old boundary dispute with neighbouring Assam.
"We are committed to ensure we move forward and find a way that is acceptable to all," Sangma told reporters here on Monday.
His statement came in the wake of banners being put up by the Khasi Students Union (KSU) in the different parts of the Khasi-Jaintia Hills region questioning the delay in resolving the issue.

"40 years of statehood yet Meghalaya is without proper boundary" – read one of the banners.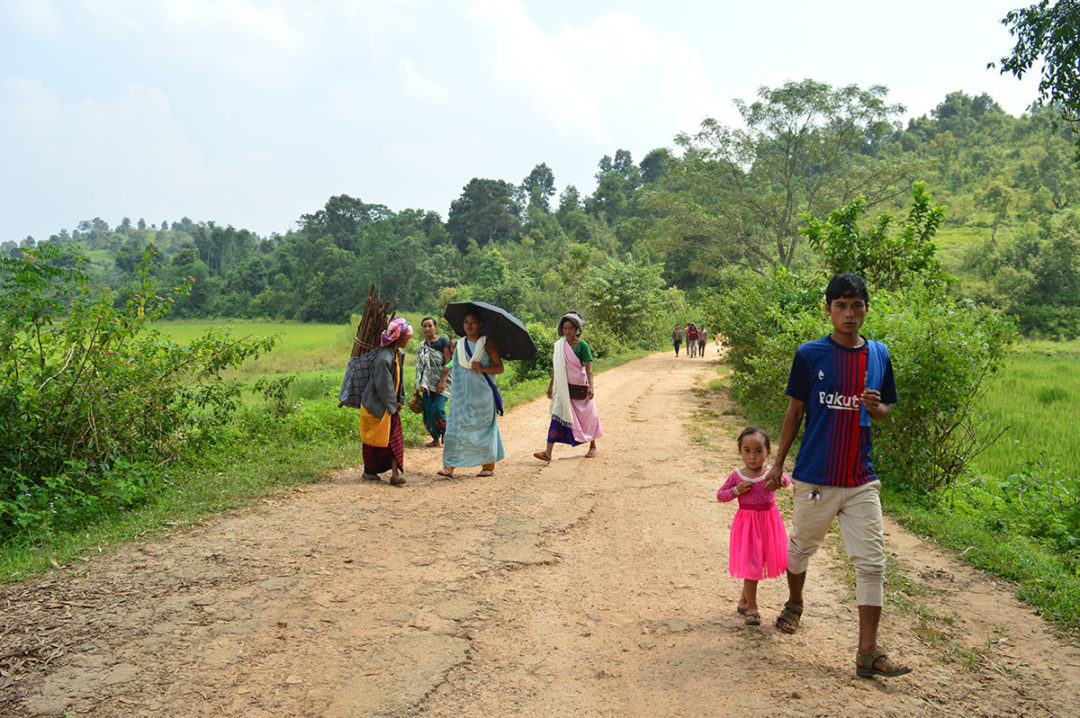 The chief minister however said the border dispute has been an issue since inception of the state and consecutive governments have faced different challenges when it comes to this issue.
Stating that the government is aware of the challenges faced by the people residing at the border, he said, "Discussions are always on and whenever there are issues in the border area our chief secretaries are always in touch with each other."
He said, this is an important issue and definitely which is concerning everybody and the governments from both sides has been working on this not only this year but for many years.
Asked, Sangma said the Meghalaya government had submitted the documents on its claim over the 12 areas of differences and even Assam has also submitted their counter claims.
"These kinds of claims and counter claims have been going on and obviously we stood to our claims so does Assam to theirs," he said.
Admitting that it is difficult to find a solution and way forward, the chief minister however said, "But we hope that through dialogues will be able to resolve this issue which has been pending for very long time."