Govt approves 2% interest subvention scheme for farmers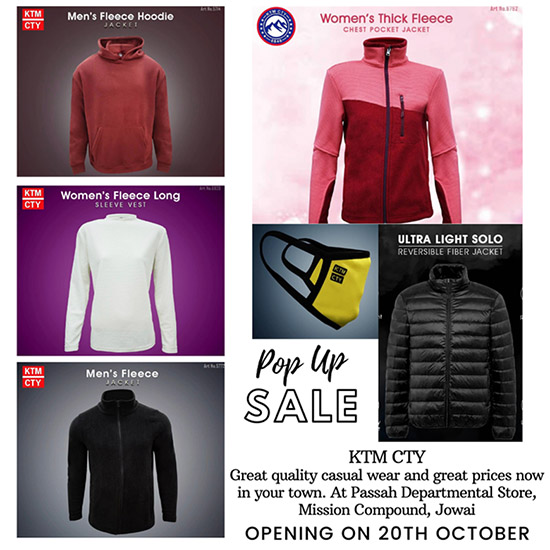 The Meghalaya Democratic Alliance (MDA) government on Thursday approved the interest subvention scheme to provide 2 percent relief on interest to farmers, who are availing the Kisan Credit Card (KCC) loans. 
Announcing this decision after a cabinet meeting, Chief Minister Conrad K Sangma said, "I am happy to inform all our farmers, those who have availed the KKC loans that the state government will be reimbursing 2 percent of their loan interest."
He said this is one of the steps taken towards supporting the farmers after understanding that they are facing alot of challenges due to the ongoing COVID-19 pandemic.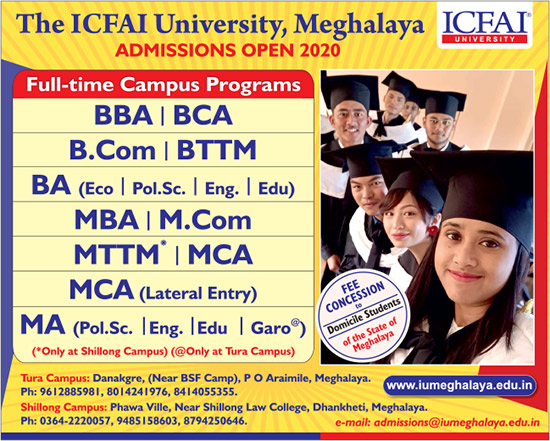 "I thank the Agriculture minister and the agriculture department for taking this step and I am sure that this will go a long way in helping the farmers and also encourage them to take more loans under the KCC," Sangma said. 
Asked about the financial implication, the chief minister said that the state government will have to bear appoximately Rs 2.5 crore to reimburse 2 percent loan interest. 
"Therefore, if it doubles up in the coming years, we do expect that it may touched Rs 3-5 crore but for this financial year, we expect that it will be about Rs 2.5 crore. This will be an annual assistance, until we decide whatever in the future," he added. 
According to him, only 19,000 of the 1.60 lakh farmers registered under the KCC scheme in Meghalaya, have availed the loans.