Govt all out to make MCH Jowai operational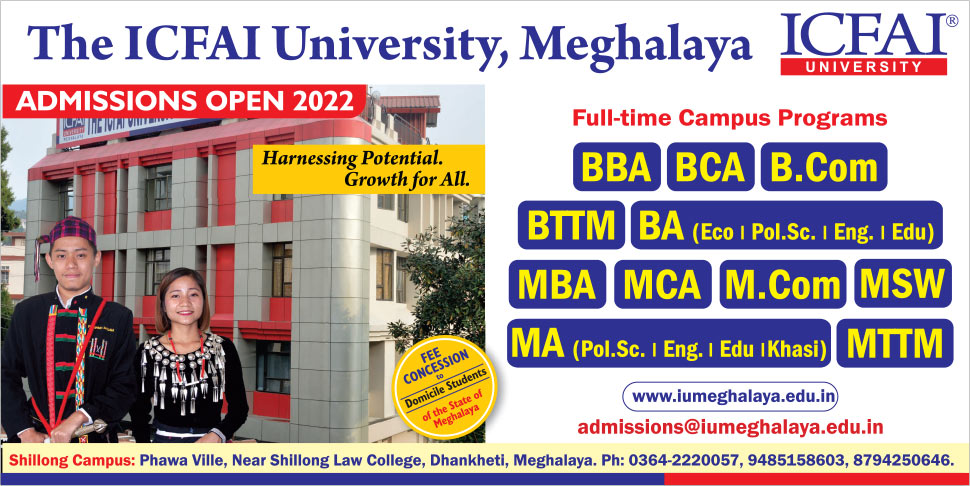 Health & Family Welfare Minister James K Sangma on Saturday assured of exploring all ways and means to make the Maternal & Child Hospital in Jowai operational.
Sangma was replying to a query from media persons at Khliehriat.
He also said that there are several projects which have been left pending during the past two years due to the COVID-19's pandemic.
He added that now things are returning to normalcy so the Govt will look into such projects.
On increment of honorarium to the ASHA, the Health & Family Welfare Minister said that the department have to consult the Finance Department for the matter involve financial implications.
On MPCC president and Shillong MP Vincent H Pala's statement that the MDA Govt is the most corrupt government where they have set check points and collected moneys, the Minister appeared to took Pala's statement not so seriously. He said that Pala has his right of opinion and hoped his statement is backed up by fact.