Fourth Community & Rural Development created in North Garo Hills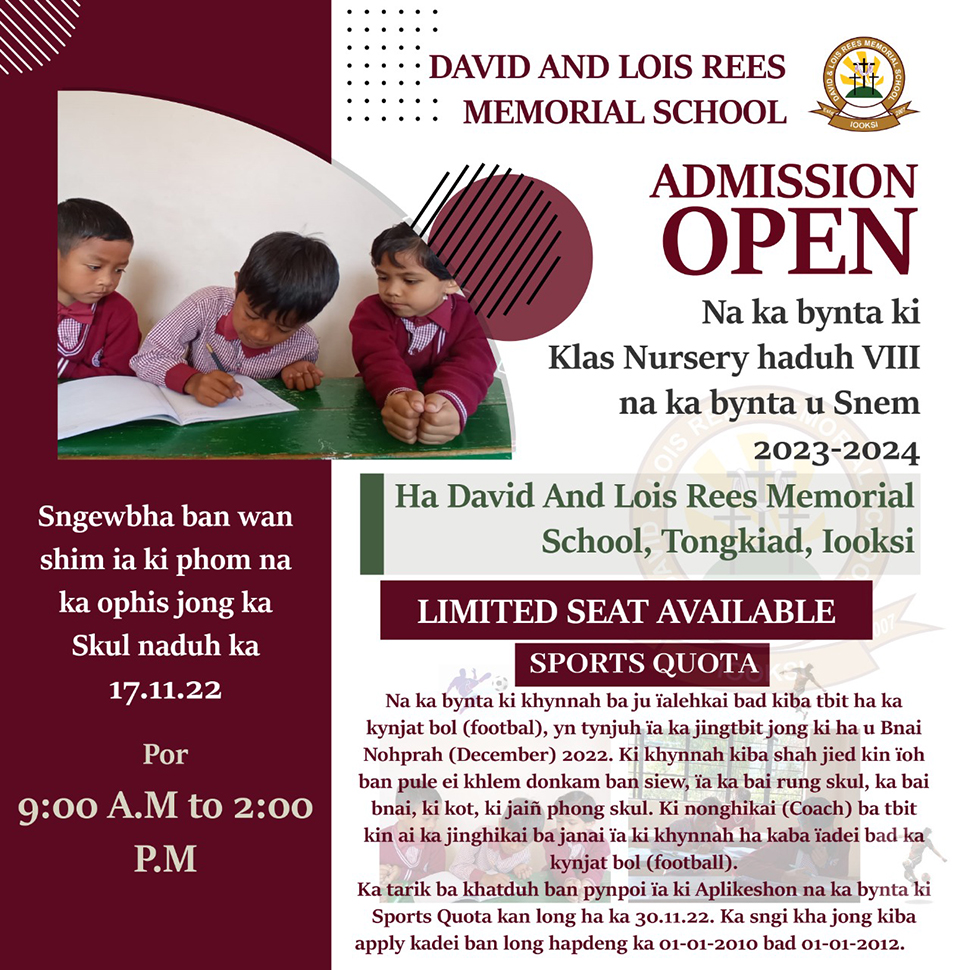 The Meghalaya Government notified the creation of the fourth Community & Rural Development Block in North Garo Hills District and christened it as Adokrge.
Until today, there are three C&RD block in North Garo Hills District and they are namely Resubelpara C & RD Block, Kharkutta C & RD Block and Bajengdoba C & RD Block.
Adokgre C&RD Block shall comprise of the villages of Badaka, Kejugittim, Dochisoram, Badaja Rajasali (Reserve), Dosaram, Jegalpara, Athiabari, Panbari, Dobangal, Chiwa Adapgittim, Adokgre, Norangga, Norangga Dilnenggitim, Mingkrak, Mingkrak Chinalsa, Ildek Reserve, Sakware, Sakware Songgital, Gorok, Dilma Ading, Reking, Rangketgittim, Dilma Adap, Dapolpara, Tinsimina, Chigranggre, Matchadu, Mitegittim, Mite Songgital, Remagittim, Tingba, Ildek Akong, Rajaturam, Imbeng Adap, Aruakgre, Doreng Saram, Asrogittim, Nangilding, Gulugittim, Jajilgittim, Memilam, Mawdipara and Waramja.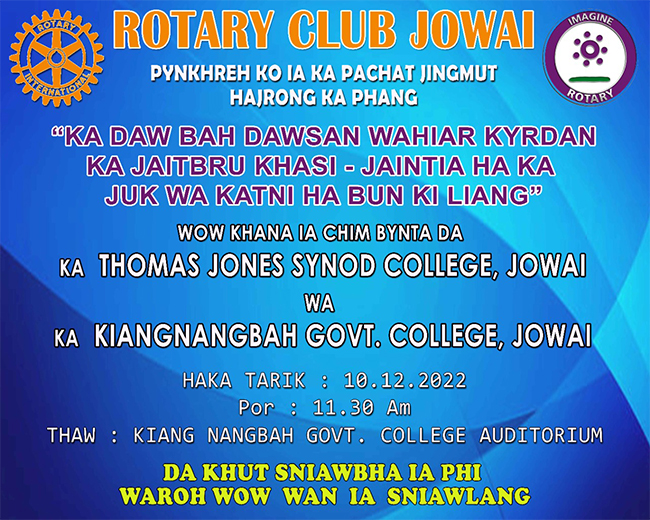 With this creation, the above listed villages will cease to exist in their respective earlier C&RD Blocks.