Former BJP youth leader joins UDP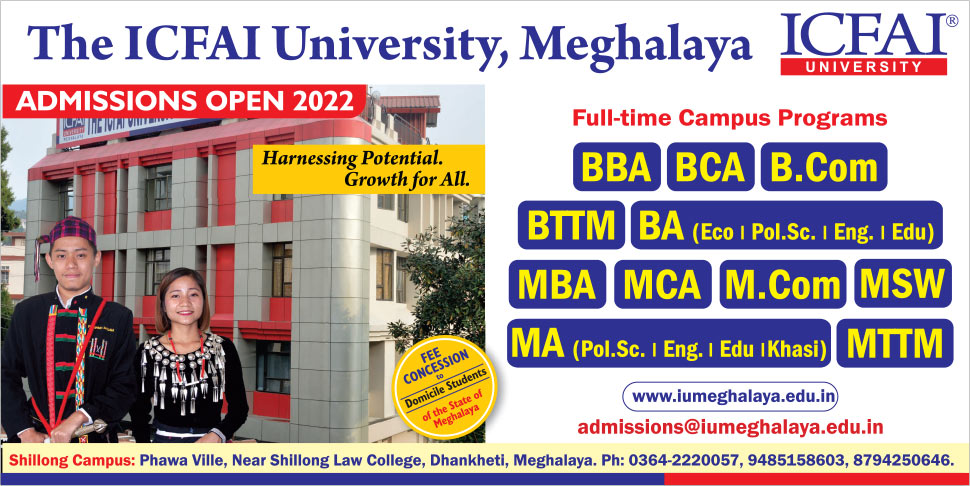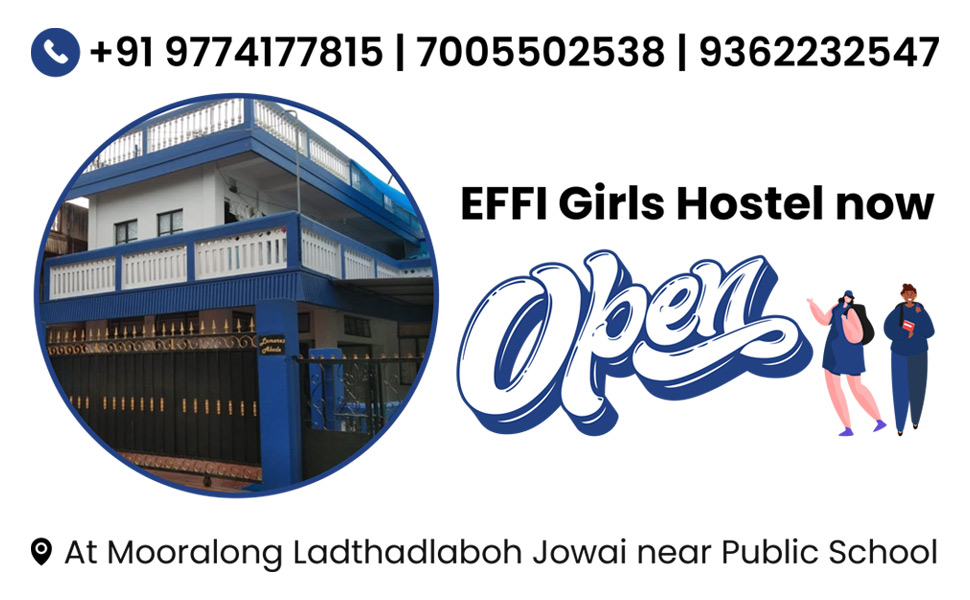 SHILLONG: Former BJP state youth wing president Egenstar Kurkalang on Wednesday officially joined the United Democratic Party (UDP) from where he will contest the upcoming elections to the Khasi Hills Autonomous District Council (KHADC) from Nongkrem constituency.
He was welcomed by the UDP Chief, Donkupar Roy at a meeting held here in the presence of party MLA Nujorki Sungoh, Vice President Alantry Dkhar, General Secretary Jemino Mawthoh and other leaders and workers.
Speaking at the meeting, Kurkalang, also a lawyer by profession, said as a student he used to support the UDP because his father was a strong supporter of the party especially during the tenure of former chief minister late BB Lyngdoh.

"This time I have decided to officially join the party after my supporters have insisted that I quit the BJP and I did. They have also assured that I win from Nongkrem constituency in the upcoming elections," he said.
Stating that the KHADC is a constitutional body aimed at protecting the identity of the indigenous people, he said this objective could not be achieved if he still remains with a party which has no understanding about the issues concerning the indigenous community.
Kurkalang also said his decision to join the UDP is because it is a discipline party even as he assured to contribute towards ensuring victory to the party in both the MDC as well as Lok Sabha elections.
Terming his joining as home coming, Roy said that the youth leader can become an asset of the party. He also expressed hope that Kurkalang is elected as a representative of the Nongkrem constituency in the upcoming elections.