Final Electoral Roll published for 5 Assembly Constituencies in WJH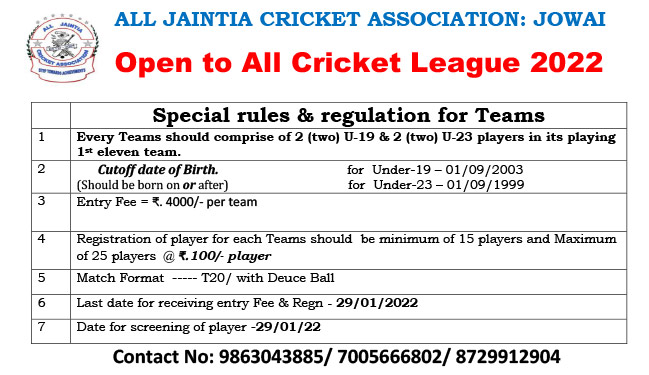 Deputy Commissioner Garod LSN Dykes handed over the Final Electoral Rolls both in soft and hard copy to the representatives of the political parties of the district in the Conference Room today in the presence of the Additional Deputy Commissioner (Election) DD Syngai, Additional Deputy Commissioner Alexander Mukhim and Extra Assistant Commissioner WK Kharbuli.
Briefing the representative DD Syngai informed that the strength of voters of the District after the final Electoral Roll summary revision has gone up that includes 1- Nartiang ST, 2- Jowai (ST), 3- Raliang (ST) and 4- Mowkaiaw (ST) and 7- Amlarem. The total number of voters as published is 1, 90, 575 with reference to 01.01.2022 as the qualifying date. She thanked the political representatives, BLOs, supervisors and field officers for their effort and cooperation during the special summary revision.
She further informed that the office of the Deputy Commissioner encourages those eligible and not yet enrolled to get them enrolled.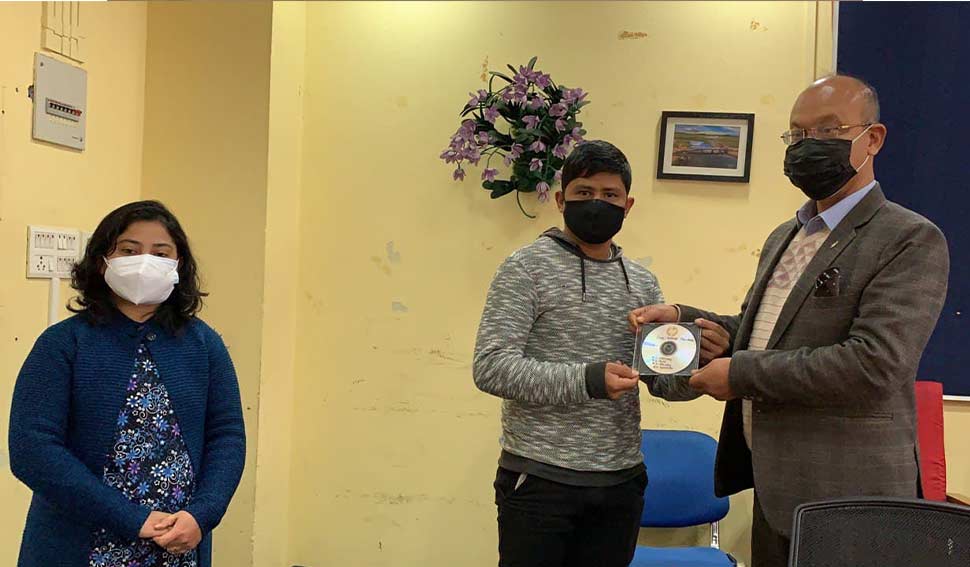 The final roll of the four Constituencies published has a total of 1, 54, 057 voters out of which 74,128 are male voters and 79,929 are female voters.
The constituency break up of voters are as follows in 1-Nartiang (ST)  there are a total of  41,342 out of which include 20167  male voters and 21,175  female voters in 2-Jowai (ST) there are  38,701 which include 18,176 male voters and  20,525  female voters. In 3- Raliang (ST) total number of voters 37, 562 which include 17,906 male and 19,656 female. In 4- Mowkaiaw (ST) there are a total of 36,452 voters which include 17, 879 male voters and 18,573 female voters.