Ferdynald, you can run but cannot hide: Police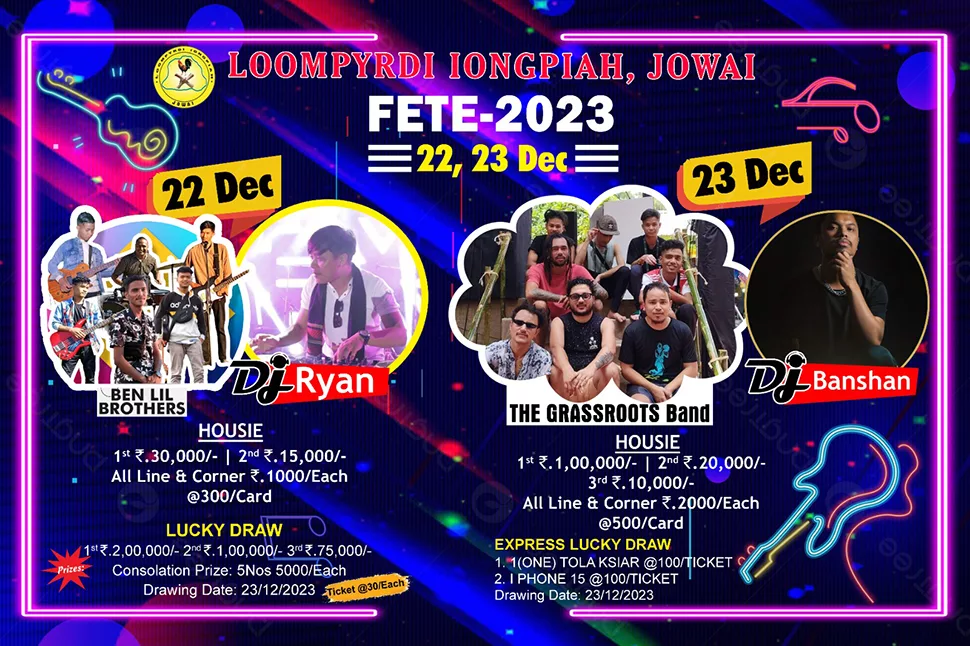 SHILLONG: Taking the bull by its horn, the Ri Bhoi district police today issued a look out notice for Khasi Students Union North Khasi Hills President Ferdynald Kharkamni, who has been hiding since the past one week after assaulting two police personnel on duty.
Kharkamni slapped Umiam Police Station officer in charge Sub Inspector Syngkon and head constable Bordoloi on October 15, last inside the four walls of Umiam Police Station and a criminal case Umiam P.S Case No. 87(10)2019 US 190/341/323/353/506 IPC was registered against him on the basis of an FIR lodged by the aggrieved head constable.
According to the look out notice issued by the SP Ri Bhoi District vide no. RBD/CB-65/2019/ Dated 24.10.2019  inform since the accused has been absconding and his where about is not known.
Police appealed that if anyone is having any information regarding his where about may communicate or inform in Mobile No. 8837416736/ 8837321890 or Police Control Room- 8730940080. The name of the informer will be kept confidential, assured the SP.