Electricity disconnection drive by MePDCL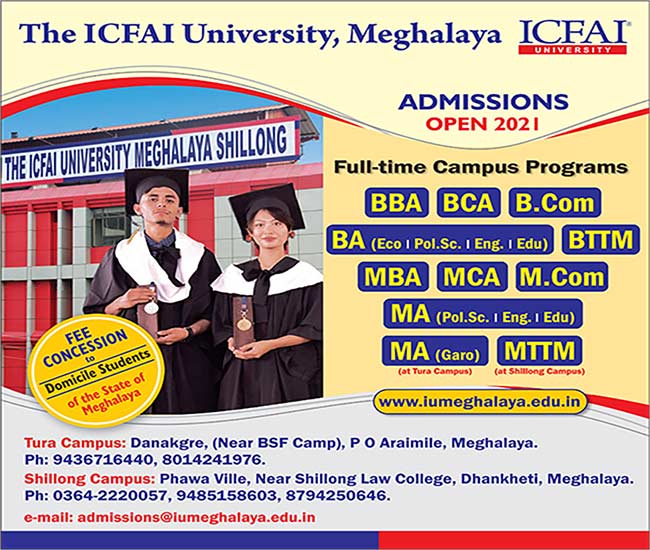 The Meghalaya Power Distribution Corporation Ltd. (MePDCL) will soon commence its rigorous electricity disconnection drive against defaulting consumers.
The MePDCL announced MePDCL One Time Settlement Scheme 2020  in order to recover long outstanding dues of electricity bills as of March 31, 2020, for all categories of defaulting consumers (including permanently disconnected consumers). The scheme was valid until March 31, 2021.
"Therefore, a General Notice as per the relevant provisions of the MSERC (Electricity Supply Code) Regulations, 2018 is hereby issued to all the defaulting consumers informing that with effect from 16th April, 2021, the MePDCL shall commence rigorous electricity disconnection drive under section 56 of the Electricity Act, 2003 against all defaulting consumers not enrolled/opted for this Scheme (including consumers who opted the Scheme but failed to comply with the terms of the Scheme)," CMD, MePDCL said in a statement on Monday.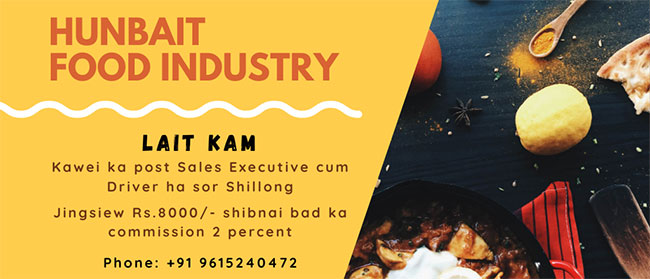 The Chairman and Managing Director of MePDCL said that this notice shall be treated as a Notice of Disconnection to all MePDCL defaulting consumers. There shall also be prosecution proceedings against those permanently disconnected consumers who have failed to settle their dues under the scheme or otherwise.
The list of defaulters is available on the MeECL website at www.meecl.nic.in.