EKH DC urges citizens to get vaccinated to prevent third wave of COVID-19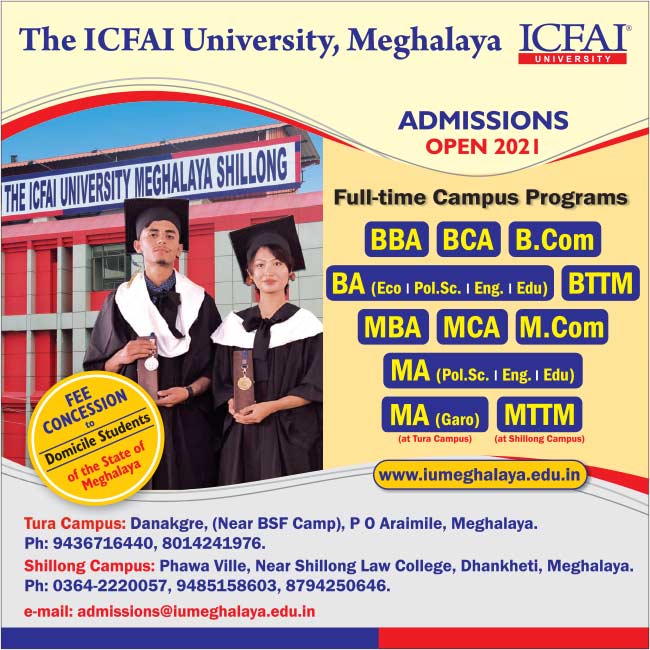 East Khasi Hills Deputy Commissioner Isawanda Laloo on Monday said it is important to speed up the vaccination coverage to prevent the third wave of the COVID-19 pandemic.  
Laloo in a statement said that while the positivity rate and number of cases in East Khasi Hills District have reduced, the total case load still stands at approximately 1300 in the entire district with around 65% of cases from urban areas and 35% from rural areas.
With more activities and movement of persons being permitted, it is essential that there is no laxity in observing basic protocols to prevent another surge in cases. Therefore, citizens are urged to use double masks or N95 masks at all public places without fail, she added.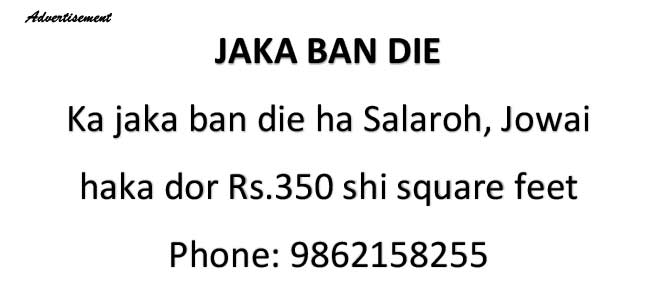 On the importance of vaccination, Laloo said that 82% of COVID-19 positive cases reported daily are unvaccinated.
"Further, from July 1 to August 29 out of 279 COVID-19 deaths in the district, 235 (85%) were not vaccinated with even a single dose. Therefore it is appealed to everyone who has not taken the vaccine to clarify their doubts and get vaccinated at the earliest," she said.
She further said that the general public is also urged to come forward for their second dose of vaccination within the recommended time to get full protection against the disease.
According to her, there are still many cases of persons coming to hospitals who have experienced symptoms for more than a week, with very low Oxygen saturation and at a stage where disease has progressed considerably.
"It is appealed to the public to go for early testing which is essential to ensure proper monitoring and prevent serious illness and death," she said.
Stating that the laxity in following protocols especially in big unregulated gatherings has resulted in resurgence of cases in many parts of the country, the DC said few instances of mass unregulated protest gatherings held without prior permission or basic safety protocols have been reported in the past week wherein it was seen that many people are without masks and no social distancing was observed.
This amounts to gross negligence on the part of the organizers at a time when efforts are being made to control cases so that most activities including livelihood-related activities can be resumed, she stated.
"While necessary action will be taken against such violators, it is emphasized that all should ensure basic compliance to prohibitory orders and orders issued under the Meghalaya Epidemic Disease, COVID-19 Regulations, 2020 in the interest of public health," she added