Eight including six month old baby killed in two incidents of landslides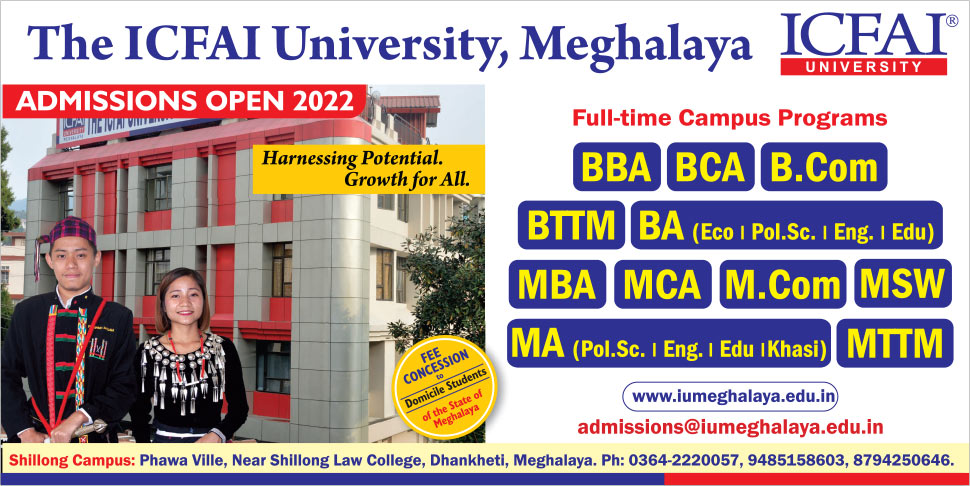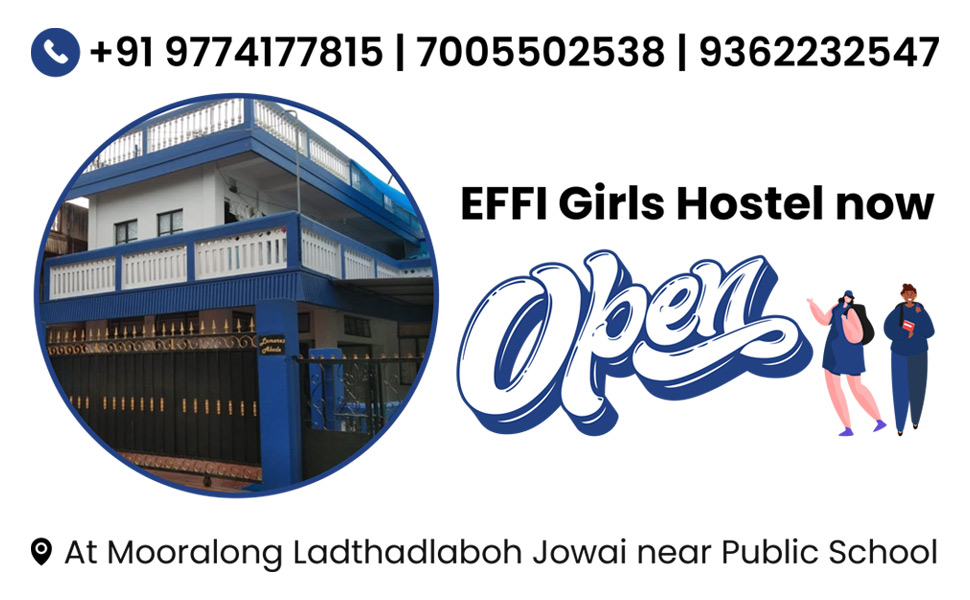 The continuous heavy downpours for the past few days has claimed eight precious lives including three minors and one six month old in two separate incidents of landslides in the State of Meghalaya.
In one incident, a small family from Baghmara which they staying on a rent house, last night at around 3:00 AM three people have lost their lives, when the house was hit by flash flood in Bolsalgre, under Baghmara town. The three bodies have been recovered.
In another incident of landslide at Dangar in East Khasi Hills District one house was badly damaged in which a family of five person were killed and only one survived

The victims are (L) Kyllity Langpen( 32 years/F) wife of Shanborlang Marak, (L) Maphishisha Langpen (12 yrs/F) D/o Shanborlang Marak, Daskhemlang Langpen (5 yrs/M) S/o Shanborlang Marak (L) Sa i dawanbiang Langpen(3 yrs/F) D/o Shanborlang Marak R and (L) Baby Boy(6 months) S/0 Shri Shanborlang Langpen.
The family originally hailed from Ingkyrsa village. The lone survivor is Shanborlang Marak(27 yrs/M) S/o Shri Wolding Lyngkhoi.