Efforts on to reduce load shedding in the state: James K Sangma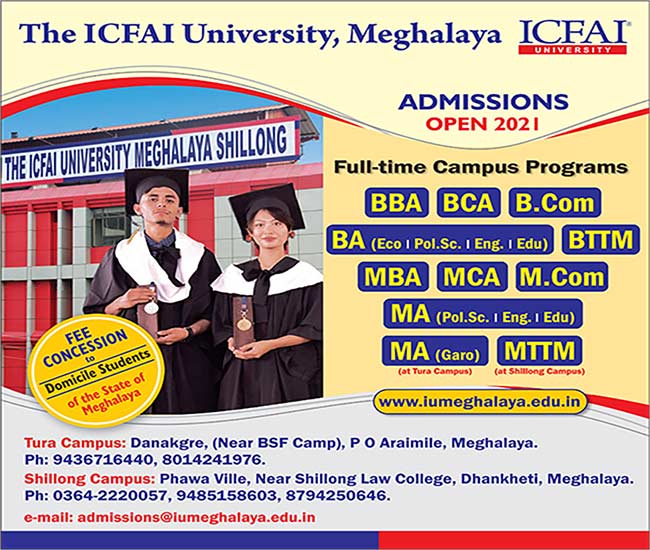 Power Minister James K Sangma said efforts are on to reduce the load shedding which currently being imposed in the state.
Speaking to media persons on Tuesday, Sangma said that the monsoon have just set in and it is too early to say whether load shedding can be discontinued. 
"However, efforts are on as we want to reduce load shedding to the bear minimum," he added. 
The minister also reminded that the load shedding is a cause of various factors.
"Most of these factors are not in our hands because there are these outstanding dues which have been there for so many years which we are trying to clear. Once we are being able to address these issues, we are hopeful that we will be able to considerably bring down the load shedding which is there at present," he said.