East Jaintia Hills: DM prohibits sale and production correction fluids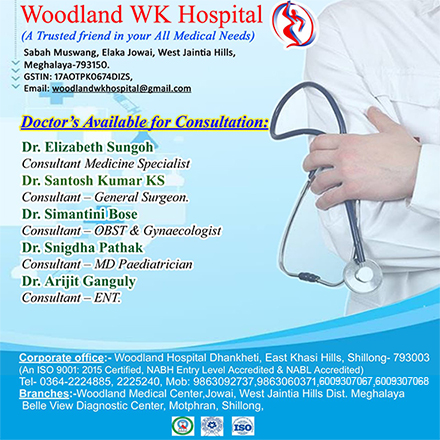 In pursuance to the Gazette Notification issued by the Ministry of Health & Family Welfare Government of India and the instruction issued by the Secretary, Health  and Family Welfare Department, Government of Meghalaya, the District Magistrate, East Jaintia Hills District in an order under Section 144 Cr.P.C has prohibited the sale and production of bottled correction fluids, as well as bottled thinners of any chemical composition, both for ink erasing purposes as well as nail polish removers and other similar purposes for retail sale within the jurisdiction of the District, in the public interest for a period of 60 days.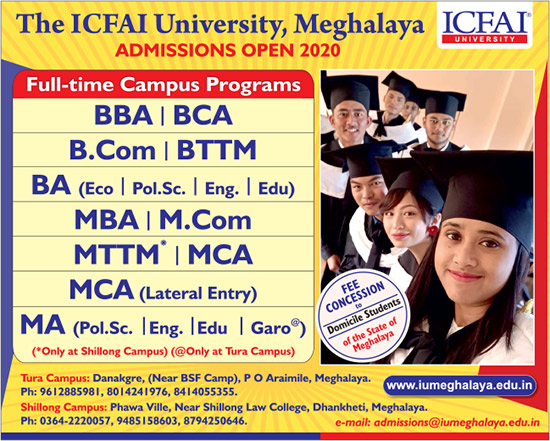 This order shall come into force with immediate effect until furthers. Any breach of this order would invite action under Section 188 of the Indian Penal code.