East Jaintia Hills DC issues advisory for the general public to ensure complete vaccination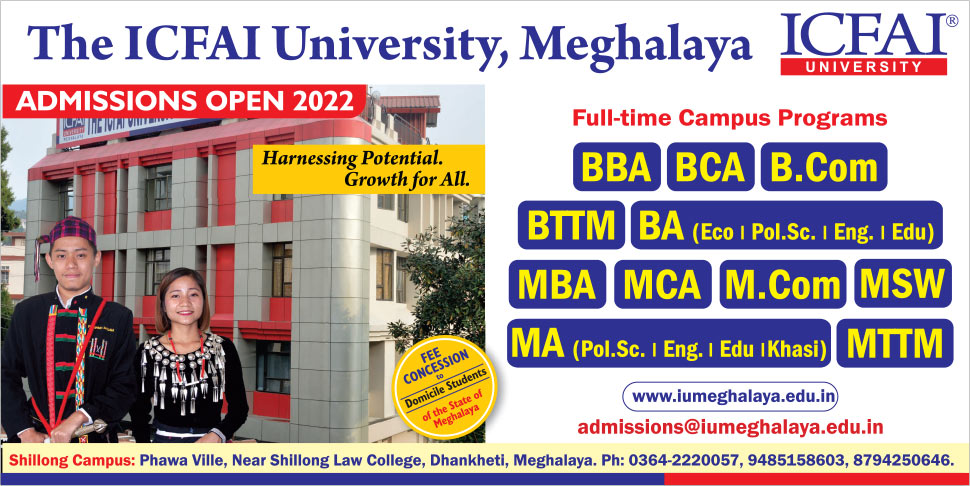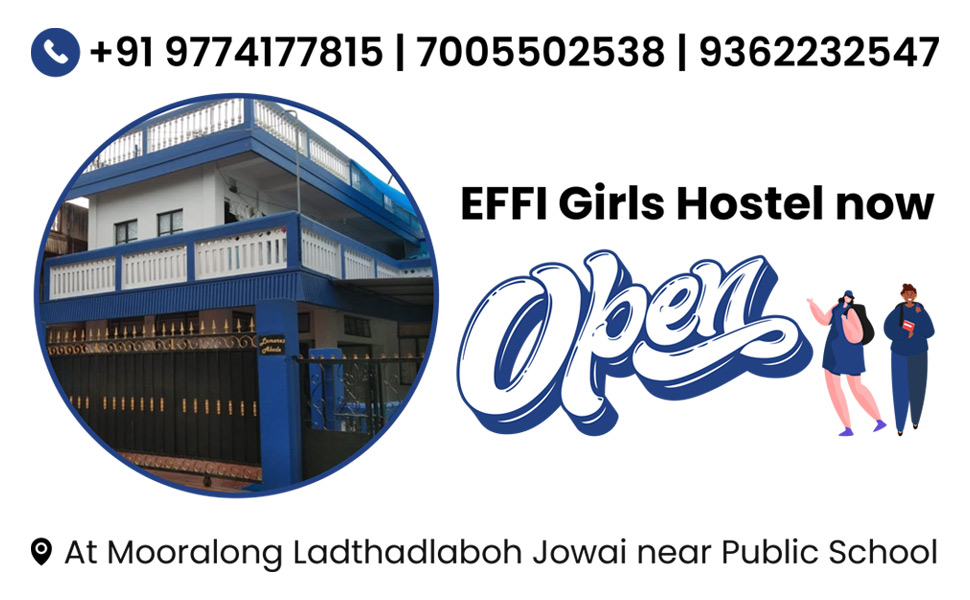 The Deputy Commissioner, East Jaintia Hills District, Khliehriat has issued an advisory to the general public, stating that the COVID-19 pandemic is not over yet and there is a need to ensure complete vaccination of all eligible individuals including Children of 12 years and above.
He also stated that vaccination prevents severe infection, hospitalization, and death. Senior citizens should actively take up the precautionary dose and children below 18 years of age also should actively consider taking the vaccine to protect themselves and their families.
Further, it is also advised that strict adherence to COVID Appropriate Behaviour should be followed by all.