East Garo Hills Police busted dreaded kidnapper's hideout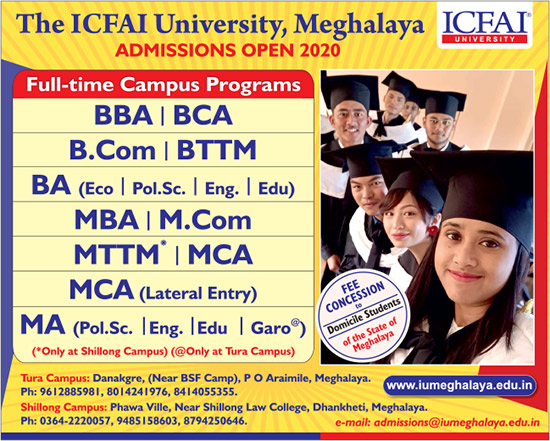 Bronson Momin who was the main kingpin behind kidnapping of Rintu Marak from Rengdim last July 2020 escaped from police raids at Rongjeng. His gang members were all apprehended from Rongjeng and Rongmil areas. Bronson Momin went hiding in the jungle of Gabil Koksi dense forested area with an aim to procure sophisticated arms and expand his group to commit various kind of heinous crimes in the bordering areas of East Garo Hillls, North Garo Hills, West Khasi Hills and South Garo Hills.
On 15 September, reliable source information was received about his movement in Gabil Koksi area and operation was launch Today the 16th September 2020 at wee hours. Superintendent of Police East Garo Hills
Dispatch a special team comprising of SF 10 commandos and raided the possible hide out at Nengtek Gabil Koksi forest under Rongmil Operation Group Centre. Bronson Momin was apprehended in the raid and operation team seized 1) one AK 47 (Dummy), 2) One SBBL shot gun, 3) One Air pistol, 4) One kukri (knife), 5) One mini solar panel.

The have been brought to Rongjeng Police Station and officially handed over to West khaki Hills District police for further investigation.